Report cites country as 'most LGBTQ+-friendly country in which to live and work'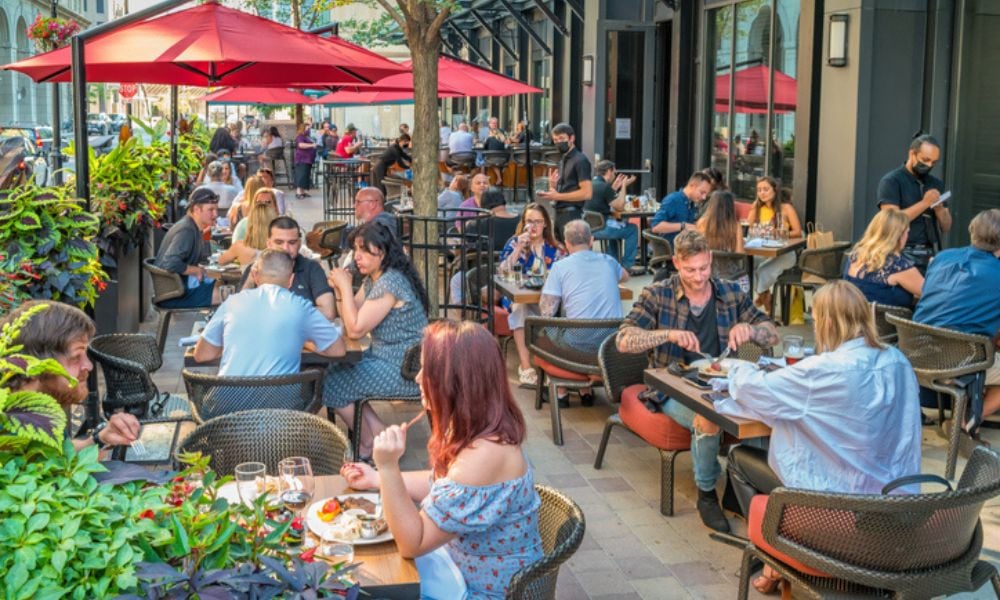 With workers prioritizing employment that provides the work-life balance that they need, where does Canada rank globally in this regard?
Ninth overall, according to global HR platform provider Remote.
Canada made it to the top 10 with a score of 67.91 out of 100 in the company's Global Life-Work Balance Index, which considered the following factors:
statutory annual leave
minimum statutory sick pay percentage
paid maternity leave and payment rate
minimum wage
healthcare system
happiness index
average hours worked per week
LGBTQ+ inclusivity
"The world's second-largest country by land area, Canada boasts some of the globe's most stunning scenery alongside a diverse culture and robust economy," says Remote. "Unlike its neighbors in the United States, the Canadian government offers a universal healthcare package, while Canada is also seen as the most LGBTQ+-friendly country in which to live and work."
Poor work-life balance is among the biggest pain points on the job, causing many workers to leave, according to a previous survey from Kelly Services.
Remote also recognized the city of Toronto, calling it "a haven for remote workers".
"We ranked it as the number one international destination for working professionals due to its high quality of life, safety, and the multitude of leisure opportunities. With half the city's population made up of non-Canadians, Toronto is a welcoming destination for international visitors and residents."
Almost 32% of employees in Toronto are the most likely to apply for hybrid positions, according to a previous report from LinkedIn.
Top countries for 'life-work' balance
New Zealand topped Remote's list of the best countries for "life-work" balance with a score of 79.35.
"Boasting a strong economy, New Zealand ranks at #1 in our list by scoring highly across a number of metrics, offering a generous statutory annual leave allowance (32 days), a high rate of sick pay (80%), and a government-funded universal health care system," says Remote.
"Famed for its heart-stopping scenery (providing the backdrop to Peter Jackson's Lord of the Rings trilogy), the rich Maori culture, and always-welcoming locals, New Zealand is a bucket-list destination for many. The country also offers the second-highest minimum wage of the places on our list."
Spain (75.55) came in at second, being cited for its "generous" statutory annual leave of 36 days and for having one of the shortest working weeks on average.
"With a healthy economy boosted by a near-year-round influx of overseas tourists, Spain boasts some of the most beautiful and visitor-friendly cities in the world. Its capital, Madrid, ranked second in our guide to the best destinations for remote work," says Remote.
The top 10 countries are:
New Zealand (79.35)
Spain (75.55)
France (75.34)
Australia (73.71)
Denmark (73.67)
Norway (73.05)
The Netherlands (69.14)
The United Kingdom (69.07)
Canada (67.91)
Brazil (67.73)
Previously, four Canadian cities landed on a list ranking the best places for "workation," where remote employees can work while enjoying a vacation.