When it comes to perks, these highly-skilled employees don't want a fun office or a day at home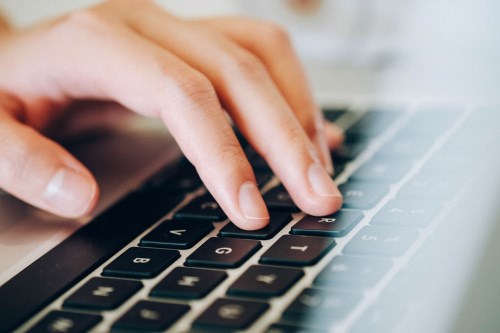 Hit pause on your work perks strategy: this highly-skilled talent doesn't want a fun office or the ability to work from home.
Bonuses and stock options are, in fact, are most sought after by tech talent, followed by the ability to learn and grow, according to a survey commissioned by consultancy firm
Robert Half
Technology.
CIOs from 270 Canadian companies were asked to name top three factors they deem most important in the job.
"Technology professionals are passionate about what they do and want to work somewhere that recognizes and encourages their interests; however, compensation will also remain a top consideration," said Deborah Bottineau, senior regional manager of Robert Half Technology.
After bonuses and stock options, and learning and development, techies most valued advancement opportunities, the opportunity to work on interesting projects, and vacation time.
The ability to use new and innovative technology was remarkably low on these tech-focused workers' wishlists.
And right at the bottom: remote working options and a unique office environment or other office perks.
"For companies to attract and retain top IT talent, they must promote opportunities for employees to engage with innovative projects, develop new skills and advance their careers," Bottineau added.
She also advised organizations to regularly assess the perks IT employees want most, and develop a flexible compensation package that adapts to their needs.
"They must ensure staff remain motivated, satisfied and loyal."
Related stories:
Which C-suite execs matter most to HR?
PwC reveals tech "megatrends"