Four in five employees satisfied with new arrangement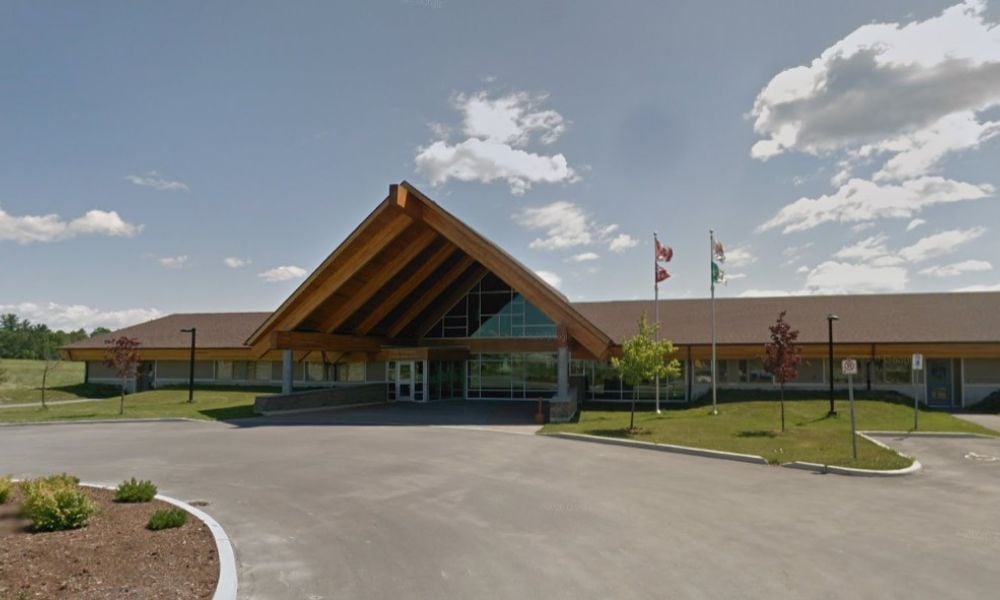 The four-day work week is now the permanent work setup at an Ontario municipality.
Leading town councillors at the Municipality of French River in northern Ontario decided to make the move at a Jan. 18 meeting following a successful pilot run last year, reported CBC.
During that trial, about 87 per cent of staff opted into the compressed schedule.
"I'm happy that this has worked out and that the employees are enjoying the new work schedule, alongside being able to service our public an extra half-hour per day," says Marc Gagnon, French River's chief administrative officer.
In late 2022, the non-profit 4 Day Week Global revealed that none of the participating organizations are returning to a five-day week after the pilot run.
Positive effects
For French River, 81 per cent of participating workers were satisfied with the compressed schedule.
The pilot resulted in improved morale and work-life balance, Gagnon said in the CBC report. It also had no negative effects on productivity.
Nor did it get negative feedback from people who needed to access services at the office, he said. With employees only working four days each, some workers get the Monday off and others take the Friday. This means that the town office remains open five days per week, and for half-an-hour longer each day.
Gagnon also cited the new setup's effect on retention.
"I've stayed on with the municipality, going forward with this new council instead of choosing to retire," he said, citing improved work-life balance.
The shortened work week also led to a drop in the township's carbon footprint, according to the CBC report.
"We're saving about 250 kilometers or so a week from travel time and commute time of the employees to work," said Gagnon.
A majority of employers and recruiters believe that a four-day working week will become the norm in the U.K. before 2030, according to a survey by NatWest Rapid Cash.
Challenges
A four-day workweek can also give employers a competitive edge when being chosen by top talent, said Peninsula.
However, it's important for employers to consider the specific needs of the business and if the four-day workweek is a right fit.
"Implementing a shorter work week is not without its challenges and requires careful planning. It will require restructuring workflows and work schedules, and may not be viable for all businesses, especially retail and food establishments," it said.
"Some roles may also be hard to adapt to a four-day work model making company-wide implementation tough. If companies choose to compress a 40-hour work week into four days, it may have the opposite effect on employee engagement, productivity, and well-being."