National Employee Appreciation Day offers chance to boost recognition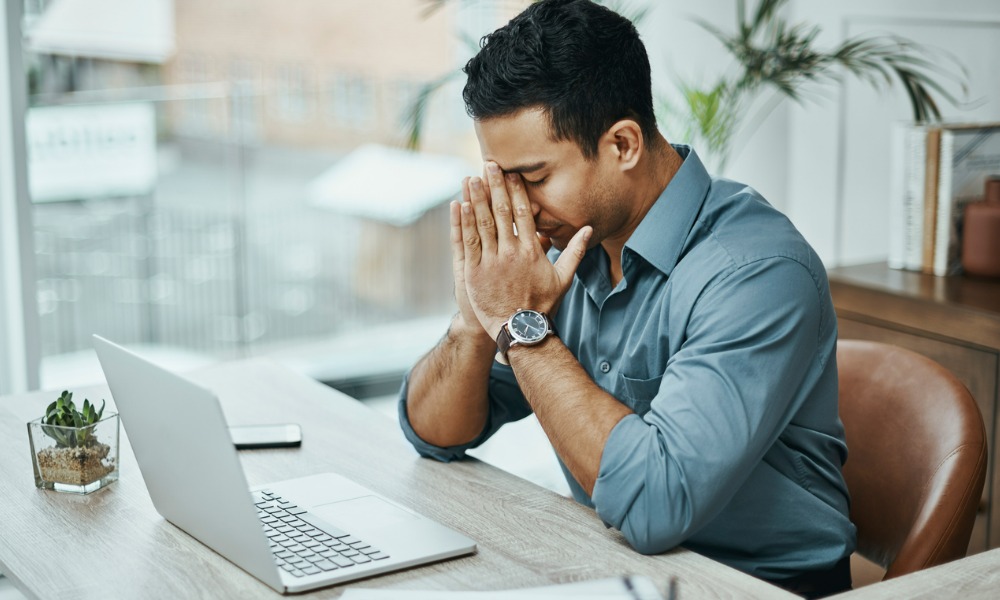 It seems employers are not doing enough to show how much they appreciate their workers, found a recent survey from Robert Half.
Just ahead of the National Employee Appreciation Day, just 27% of workers said they feel recognized, and nearly half (48%) said they feel undervalued.
Another 25% said they feel appreciated a bit, but this is "not enough," found Robert Half's survey of nearly 540 workers, conducted in February.
Launched in 1995 by Workman Publishing, National Employee Appreciation Day, on March 3, reminds managers that strong employer-employee relations are at the core of any truly successful business, according to National Today, which keeps track of important dates in the cultural calendar.
"Having a great relationship with your employees is an important aspect of being a manager, and appreciating their efforts can go a long way towards making workers feel valued," it said.
Over one in five (21%) workers have never been recognised for their efforts in the workplace, as 47% said they would like to receive more recognition for their work, found a previous study from Eagle Hill Consulting.
Benefits
Employers have a lot to gain simply by recognizing the efforts of their workers, according to O.C. Tanner's 2022 Global Culture Report, based on 16 focus groups and 85 interviews among employees and leaders of larger organizations.
Specifically, when recognition programs for remote employees included service rewards, above-and-beyond recognition, and everyday-effort recognition, O.C. Tanner found an impressive increase in all of the following areas:
success (+289%)
appreciation (+262%)
opportunity (+254%)
engagement (+217%)
inclusion (+201%)
leadership (+166%)
purpose (+121%)
wellbeing (+48%)
"More than ever, employees are craving a sense of belonging and meaningful connection to their team, leader, and organization," Meghan Stettler, director at the O.C. Tanner Institute, previously told HRD. "Recognition can play a powerful role in strengthening those outcomes when integrated into culture – meaning, it's an everyday part of the workplace experience where people give, receive, and observe it often, it comes from peers as well as from leaders.
Celebration ideas
Here are some ways that employers can mark the National Employee Appreciation Day, according to branding company Halo:
Send a workers handwritten note or eCard
Provide special recognition/award incentives
Host a virtual happy hour
Organize a team-building event
Take time for a personal call