Amidst the hyper-focus on millennials and Gen Z, are leaders failing to tap on an effective driver of change?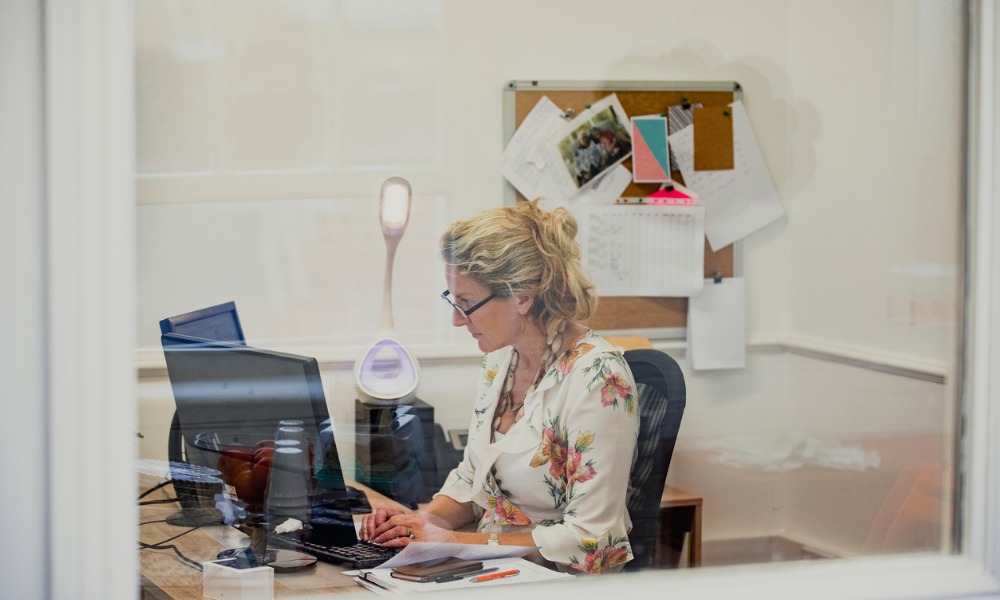 With all the talk around the millennial and Gen Z workplace takeover, some may forget that Gen X accounts for 51% of leadership roles globally.
Even Baby Boomers get plenty publicity. There's positive PR in the form of studies concluding that silver workers need more attention in disruptive times, as well as negative PR like the viral 'OK Boomer' catchphrase.
What's worse, despite the ratio of Gen X leaders, DDI's study found that they're often under-recognised for their critical role, yet, overworked.
Born between 1965 and 1980, Gen-Xers have been called the "neglected middle child" or the "sandwiched generation" and some stats back up the unfortunate terms.
Even though they're not digital natives like millennials or Gen-Zers, X-ers are just as comfortable leveraging technology – about 54% of Gen X are digitally savvy at work, which is on pace with millennials (56%).
With an average of 20 years of work experience, X-ers have also developed "conventional" leadership skills on par with experienced leaders from the baby boomer generation.
Additionally, Gen X leaders are effective in "hyper-collaboration", found the study, and are working hard at breaking down organisational silos, the top barrier of successful transformation. Sadly, findings showed that Gen Xers are most overlooked for promotion and slowest to advance at work.
Crucial skills to offer
It's clear that they've got plenty to offer, even though they're lacking technical skills for emerging digital job roles, such as data scientists or user experience (UX) professionals.
They've just missed out as they didn't have the opportunity to learn them in school, said Carmen Chan, Head of Employee Engagement & Internal Communications, Group Human Resources at JOS. But that shouldn't be the focus for employers today anyway.
"Since technology is changing at a very rapid pace, finding the exact skillsets might not be possible, instead people who are more versatile to fit different roles and who can learn are more desirable," Chan told HRD.
"[Being] Gen X, Gen Y or 'sandwiched' are not that critical compared to qualities like having the right mindset, attitude, good communication skills and ability to learn."
Possessing the right soft skills is thus important, she added, and those who demonstrate the ability to pick up technology and innovation quickly will have advantages.
With X-ers' general ability to cope well with disruption and comfort with using tech at work, the HR head is optimistic that they'll be able to leverage technology to help make the business efficient and improve productivity.
Manage dynamics for better engagement
And the best way to tap on Gen X's potential? Instead of harping on their differences, leaders can focus on how the various employee groups complement each other at work.
At JOS, they recognise that both X-ers and younger workers want growth and learning opportunities to stay competitive. This is why the key to retaining and engaging both groups is to manage their working dynamics.
READ MORE: How to build a high-performing team
"Gen X and millennials are the two biggest generations in the workplace right now and people are starting to witness the two merging," Chan said. "Gen X is at a unique position to help and guide younger millennials.
"Through mentoring, they can help millennials learn crucial people skills such as empathy, management and leadership style, and be successful in future leadership roles.
"Millennials are tech savvy and have fresh ideas that can come from collaboration – this is something that Gen X can leverage on at this stage of their career. Working together might result in a fresh perspective and produce innovative results, contributing to the success of the organisation."