The 'work from anywhere' trend is here to stay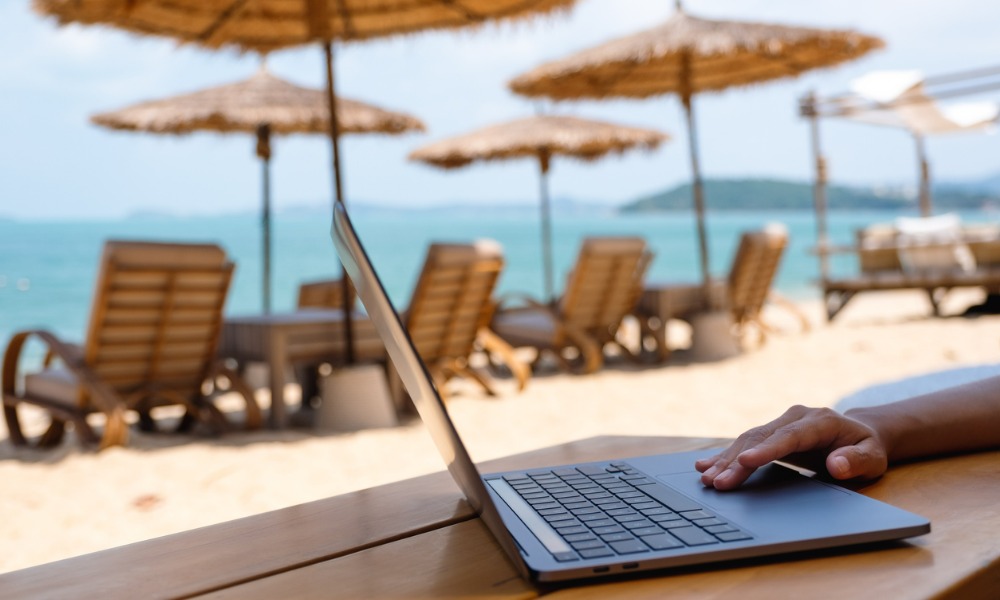 Digital nomads are taking over the world. This is the indication of the latest MBO Partners study, which found that the number of employees embracing a nomadic lifestyle at work has jumped by 131% since 2019.
According to the study, an estimated 16.9 million workers identify as digital nomads, including 11.1 million who have traditional jobs, a nine percent increase from the 10.2 million in 2021.
This makes the segment of digital nomads with traditional jobs the "fastest-growing" sector, with workers looking for locations with lower costs of living and favourable amenities. Governments across the world are also making it easier for these digital nomads to find a new home. HRD previously reported that Germany, Estonia, Norway, Mexico, and Portugal are already offering digital nomad visas, with Spain eyeing the move too.
Read more: This country just launched a 'digital nomad' visa to lure in talent
Miles Everson, CEO of MBO Partners, advised employers to start considering how to engage flexible and blended teams as numbers of digital nomads continue to rise.
Read more: Revealed: Best destinations for digital nomad workers in 2022
"The massive rise in digital nomads is just one more sign that the workforce of yesterday is gone for good," said Everson. "The 'work from anywhere' trend is here to stay, and employers must take note that the power is in the hands of the worker, not the employer or client."
"To embrace this strong and growing population of nearly 17 million workers, look beyond the if and into the how – create and enforce a documented nomad policy, and consider how to engage flexible, blended talent teams that engage for purpose and outcomes."