Senior executive VP and CHRO focuses on having the right talent in the right place, and 'exiting with dignity'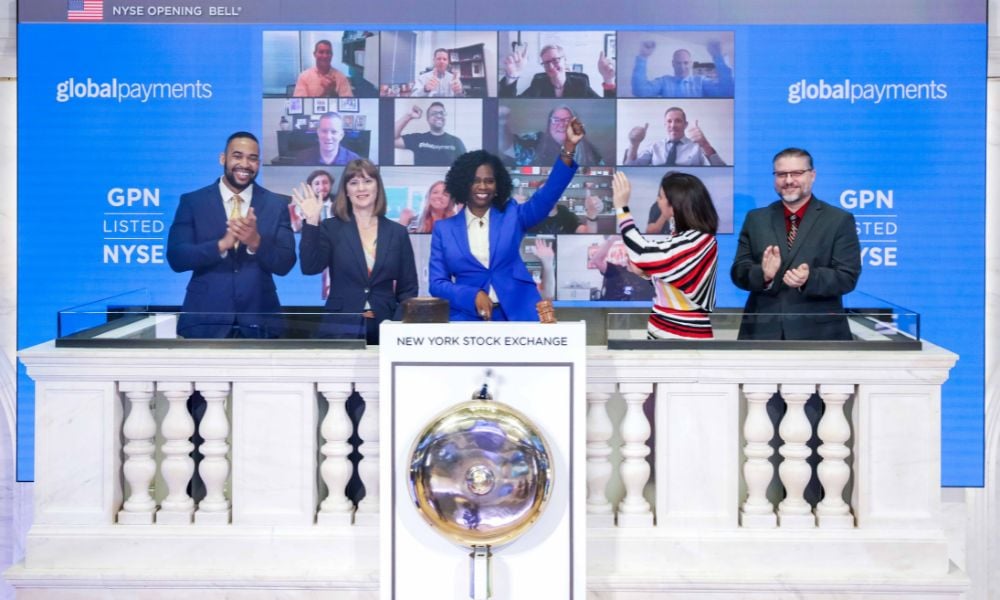 Andréa Carter has an impressive resume.
For one, the senior executive vice president and CHRO at Global Payments has worked at the multinational financial tech company for nearly six years, progressing from senior vice president of HR to her current position.
But even before that, Carter was chief human resources officer at Habitat for Humanity, global vice president of HR at Ralph Lauren and vice president of HR at Newell Rubbermaid.
The right talent in the right places
This ambition started way back when Carter was involved in college campus recruitment.
She gained a passion for human resources when she saw how the function could impact an organization, "not just by bringing in talent in the organization, which is where I started, but really making sure that we had talent in the right places, and that the wrong talent didn't stay there long to spoil the rest of the talent."
Being involved in employee "investigations" early in her career, Carter says that really shaped her perspective.
"It was really about making sure that we had the right people in the right seats, to enable the organization to meet its goals and objectives, but also at the same time balancing that to where sometimes organizations don't have the right people… and understanding the impact that this function has on doing that as well."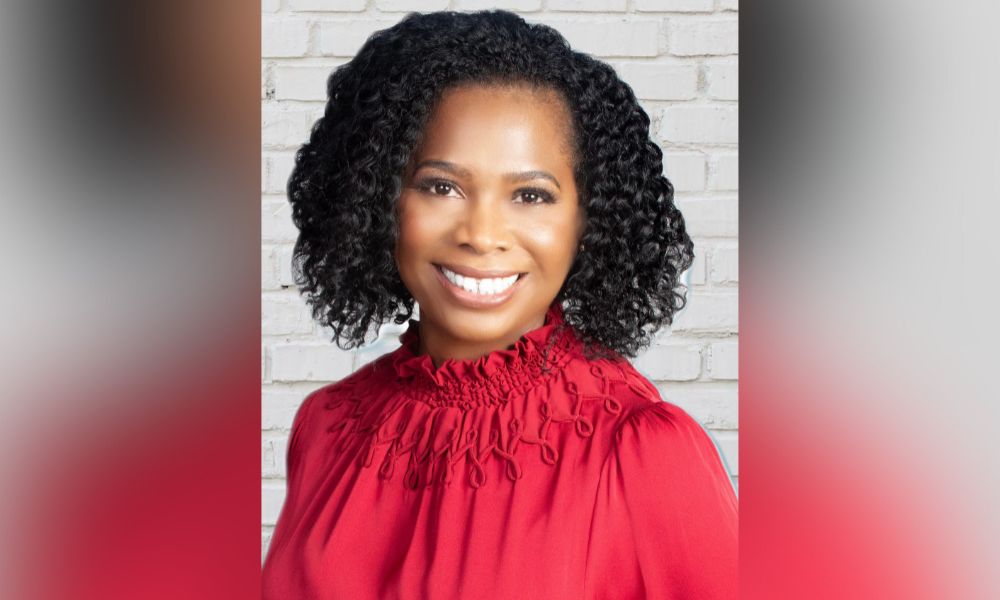 It's about the pipeline, says Carter.
"You want to make sure that pipeline continues to flow with that great talent in the organization. And sometimes you have people that stay there for a long time and that creates a bottleneck in that pipeline. And so you want to make sure that flow is continuous," she says.
"'Exiting with dignity' is how I like to phrase it."
M&As 'one of proudest moments'
Another highlight of her career was at Home Depot, and its subsidiary HD Supply, as director of HR. It was an organization that was heavy into mergers and acquisitions, she says, which meant she wore two hats.
"I wore the hat of the typical HR generalist supporting the corporate leaders in that organization. But I also worked in terms of the due diligence and integration of those companies that we were acquiring.
"I really, really enjoyed that experience, I learned a lot."
The company quickly doubled in size with one particular acquisition, says Carter, adding it was one of her "proudest moments" in integrating not just the people but the systems and cultures.
While there's no mistake an M&A is "daunting," she says she enjoys the thought of bringing two employers together, working with business leaders in terms of the new organizational model, and folding talent into the new entity.
"The systems and processes, that's another thing, but the cultural piece — for me, that is huge."
The total value of mergers and acquisitions in the U.S. and Canada dropped to $1.477 trillion in 2022, down 41.4% from 2021, according to S&P Global Market Intelligence data. The number of transactions in 2022 fell 21.2% year over year to 20,965.
| Quarter | Number of deals |
| --- | --- |
| Q4 2021 | 7,568 |
| Q1 2022 | 5,882 |
| Q2 2022 | 5,409 |
| Q3 2022 | 5,060 |
| Q4 2022 | 4,614 |
Source: S&P Global Market Intelligence
Putting culture first at Global Payments
Those intense experiences with M&As prepared Carter for her work at Global Payments, she says, particularly in putting the culture piece at the forefront.
"We're not acquiring organizations that are distressed or in trouble, we're acquiring successful organizations and what we know — not just me as the people leader, but our entire leadership team — and understand is that culture trumps strategy all day long. And so [it's about] 'What are the significant parts of that culture that have made that company successful? And what do we need to do to hang onto and integrate into the Global Payments culture?'
A big reason Carter decided to join the multinational financial technology firm was because of its double-digit growth and M&A strategy.
"It was not a stagnant organization at all. It was a company on the move, it was in the 'sexy space' of being fintech. And so I was intrigued by that."
Carter heads up an HR team of roughly 250, which is "lean… but definitely mighty," she says, given the 27,000 employees overall in 41 countries.
And having been named CHRO in January 2020, Carter quickly found herself confronted by the COVID-19 pandemic. But the HR function did things it had never done before to deliver savings, she says.
That included a new furlough program, a new voluntary retirement program and an almost fully remote workforce.
"I am just really proud of the team and the resilience that we've shown; the creativity that we've shown in times of adversity," says Carter.