As we move towards to the final leg of 2020, it's time employers start to look to the future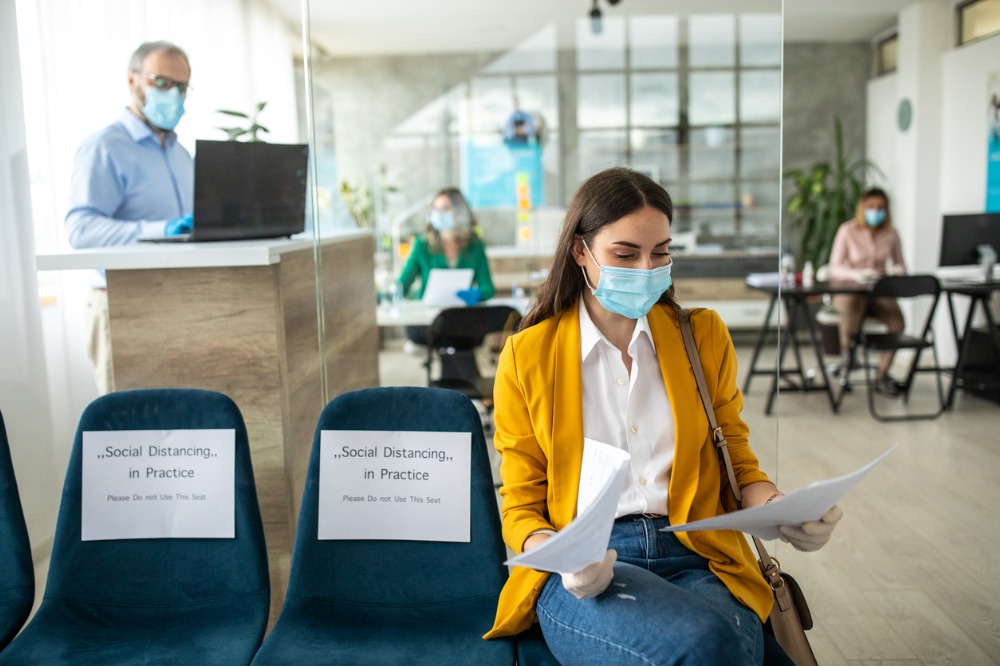 As we move towards to the final leg of 2020, it's time employers start to look to the future. The past year has been anything but easy, with COVID-19 changing the way we approach both our personal and professional lives.
However, with an end finally in sight, HR leaders are now preparing themselves for the new normal – whatever that may look like.
HRD spoke to Diana Nguyen, TELUS Employer Solutions' HR Specialist and coordinator of their upcoming whitepaper - 10 considerations for a new normal at work – who explained some key concerns employers have around returning to the office.
"Most Canadians are afraid to return to their workplace, yet trust employers to keep them safe," explained Nguyen.
"The biggest concern is whether or not the workplace is safe and the employer has done everything in their power to keep it so.
Read more: Best Buy CHRO: 'The most difficult challenge I ever faced'
"Employees are also concerned that others in their workplace will behave in a way which puts them at risk.
"To off-set these worries, it's up to leaders to remind staff of their obligations – such as maintaining social distancing, staying home if ill, properly self-isolating, and providing correct contact tracing information."
And the research certainly tallies with these employee concerns.
According to Statistics Canada, 30% of employees claim they don't feel safe heading back to the office unless new measures are implemented - with 73% of workers wanting to see increased sanitization throughout their workplaces.
So, what exactly can HR leaders do help ease employee anxiety?
Well, according to Nguyen – it all starts with open and continuous communication.
"Leaders need to keep teams informed of changes," she told HRD. "This helps them better cope with any feelings of uncertainty.
"From here, it's essential that you engage team members and listen to their feedback, in order to understand what's important to them.
"Try to optimize your workforce – you need to determine what work can or should continue to be done remotely and what work can be done on site."
If 2020 has given us anything, it's the C-Suite's realisation of just how essential an in-depth, authentic HR strategy is. There's no denying that organizations which had a comprehensive and detailed people plan weathered this storm considerably better than those that didn't.
As for 2021 – the HR landscape has radically shifted.
Read more: Playboy's CPO: 'We have a strict 'no a******s' policy'
"There will be a big focus on worker well-being and driving positive engagement," added Nguyen.
"Organizations will also need to review all HR policies – from sick leave to benefit plans – adjusting them according to employee feedback.
"Furthermore, we believe that learning will be transformed as this new normal of working remotely will drive new ways to learn online – pushing employers to be more creative in driving career development."
To learn more on what 2021 will mean for both employers and employees, download TELUS Employer Solutions whitepaper - 10 considerations for a new normal at work.