'My reasons do not deal with the fundamental legal, ethical, and factual questions he is raising'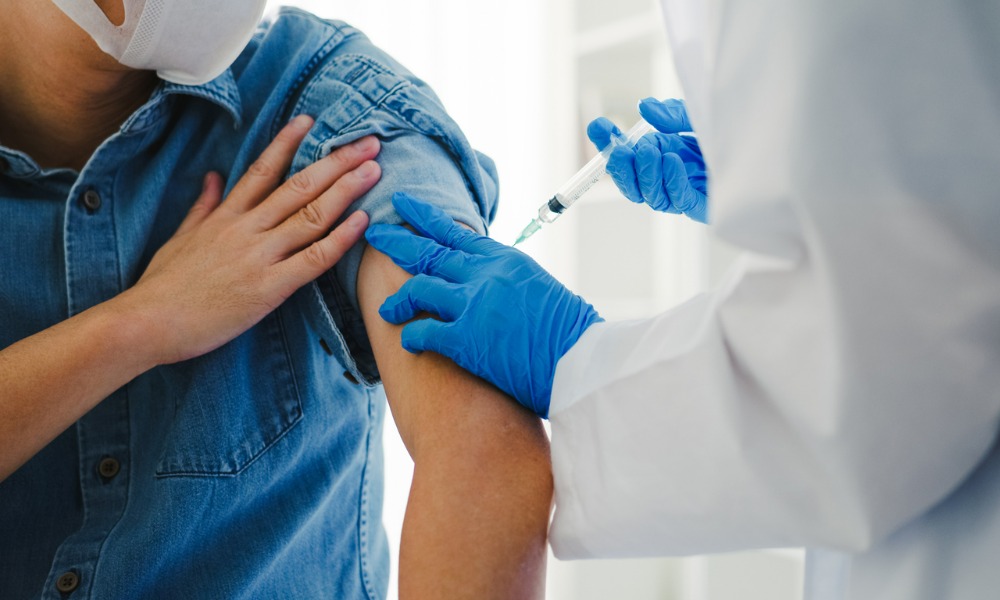 Many employers have dropped their COVID-19 vaccination mandates, but the issues continues to challenge some workers.
For example, one worker in Ontario has found out that going against his former employer's mandate did not only hurt his employment; it also lost him his employment insurance (EI).
In a decision, Federal Court Justice William Pentney noted that Anthony Cecchetto cannot claim EI because he was fired for willfully defying an employer's policies, even if there was no "malicious intent," according to a report from the National Post.
EI rules say someone fired for misconduct can't get benefits. But Cecchetto challenged an initial decision denying him EI.
"It is likely that (he) will find this result frustrating, because my reasons do not deal with the fundamental legal, ethical, and factual questions he is raising," said Pentney in his decision last week. "That is because many of these questions are simply beyond the scope of this case."
Last year, the Toronto Transit Commission (TTC) fired 354 workers who did not meet its COVID-19 vaccination requirement. The TTC lifted its COVID-19 vaccine mandate in late November 2022.
Vaccine mandate
Cecchetto started working for Lakeridge Health, which operates several hospitals in cities just east of Toronto, in 2017. Following a directive from the Ontario chief medical officer of health, the employer required employees to be vaccinated against COVID-19, obtain a medical exemption or receive antigen testing on a regular basis.
The worker refused to get the shots or undergo testing.
He was suspended from his job in September 2021 and was fired the following month because he opted not to follow his employer's vaccine mandate.
After he was ruled EI ineligible, Cecchetto appealed to the Social Services Tribunal, then to the tribunal's appeal division, which declined to hear his case.
In his appeal to the federal court, Cecchetto argued that his employer violated his right because they dictated against his medical choices, and tried to interfere against his bodily integrity, according to the National Post report. They also did not honor his refusal to consent for medical treatment. Also, Lakeridge did not properly explain the disciplinary consequences of its COVID policy, he argued, based on the court decision.
The worker "submits that… vaccine mandates and policies are affecting – he says they are destroying – many people's lives and this has to stop," Pentney said.