A new Gallup study paints a grim picture of inequality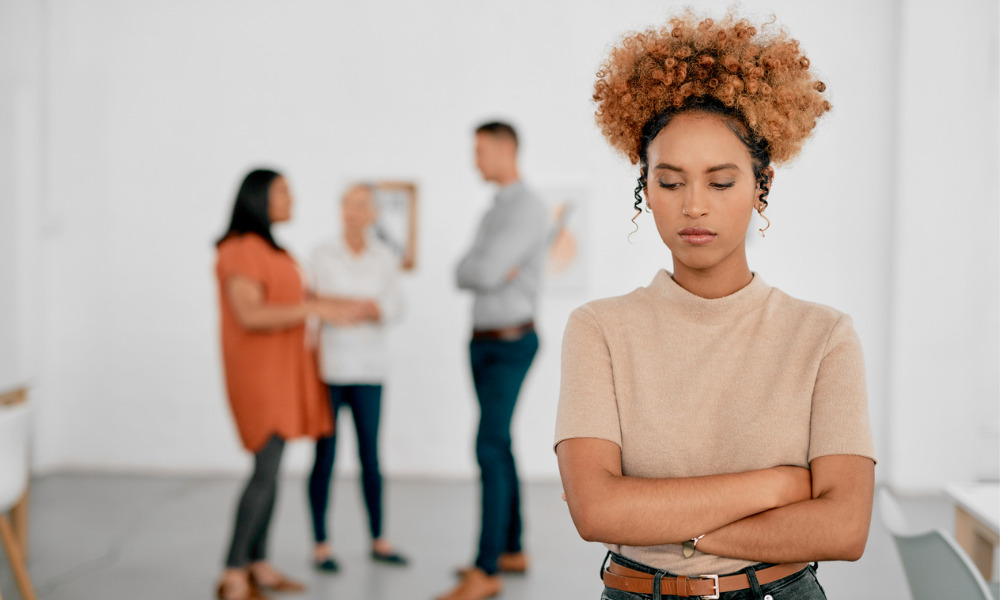 Trauma from the experience of workplace discrimination can seem subjective and "unique to the individual" but, as one Gallup study recently pointed out, people of colour tend to see discrimination as having a "profound and pervasive" impact on their well-being, more than their white colleagues believe. In an era where employee experience can have a direct effect on business success, discrimination remains a threat to organisational culture, "draining" employees' motivation, commitment to the company and level of engagement. Such a negative experience can undo the gains made by workplace leaders in the area of diversity and inclusion, the researchers found.
"Those who report discrimination in their workplace are less likely to strongly agree that they have the opportunity to do what they do best, that their opinions count, or that someone at work cares about them as a person. And those who endure discrimination are much more likely to be attrition risks – whether actively looking for another job or watching for opportunities – than employees who don't feel discriminated against," Gallup said.
Read more: 7 strategies to improve workplace D&I
Discrimination can coincide with feelings of dissatisfaction and exclusion – or not being respected, recognised or valued at work. "Overall satisfaction is nine points lower for Hispanic employees and 13 points lower for Black employees who report discrimination compared with those who don't," the study found.
Meanwhile, employees who feel they have no voice in the workplace tend to get exhausted over having to keep up a persona in order to feel accepted. "A feeling of exclusion can prompt employees to develop a persona – or 'code switch' – to enable their inclusion. That behaviour saps employees' energy and cloaks their full value," the researchers said.
Read more: How to create an inclusive workplace
Discrimination appears to trigger a vicious cycle in which marginalised employees' skill sets are undervalued and underdeveloped. "In fact, among those who say they've been discriminated against, the percentage of Black and Hispanic employees who say their unique strengths are being developed is far lower than the percentage of white employees who say their employers build on their strengths," Gallup said.