Despite initiatives, 'jury is out whether these initiatives are resulting in long-term, meaningful change'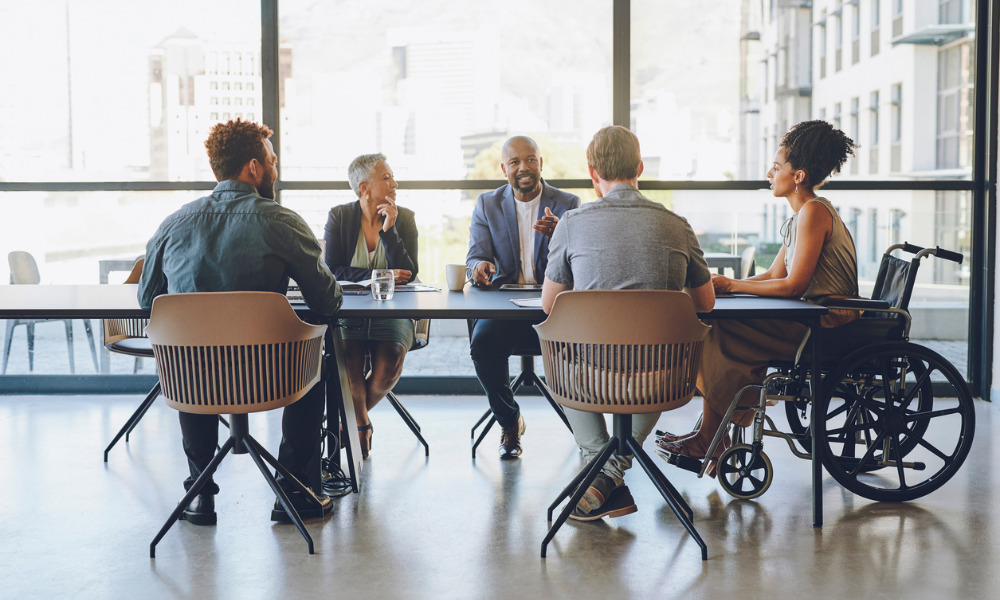 While a majority (60 per cent) of HR professionals in Canada have diversity, equity and inclusion (DEI) initiatives in the works, only a few are actually measuring the effectiveness of their programs.
Overall, just 22 per cent are formally measuring DEI, finds a survey commissioned by Chartered Professionals in Human Resources (CPHR) Canada and Human Resources Professionals Association (HRPA).
"DEI has leapt onto the scene in HR departments throughout the country and companies are scrambling to ensure best practices are being implemented, as employees (especially young people) are demanding this from employers" says Steve Mossop, EVP of Leger, about the findings of the 2022 HR Trends Survey.
"That being said, we are at the early stages of these initiatives and while many companies are seeing positive results, the jury is out whether these initiatives are resulting in long-term meaningful change."
Three in five (60 per cent) organizations have a multi-year DEI strategy, according to a previous report from Mercer.
However, more than two-thirds (67 per cent) of HR and business executives admit their organization is, at best, only somewhat successful in its attempts to create a more diverse, equitable and inclusive workplace, according to another previous study.
DEI initiatives
According to the CPHR/HRPA survey of 1,954 respondents in October and November 2022, the most common DEI initiatives that employers have implemented or are planning to implement include:
DEI training (43 per cent)
Inclusive job ads/postings (40 per cent)
Unconscious bias training (36 per cent)
Establishing a DEI Committee (34 per cent)
Pay equity (27 per cent)
Internal DEI survey (26 per cent)
Black women's hair is 2.5x more likely than White and Hispanic counterparts to be perceived as unprofessional, and many have had to change it up to feel they belong, according to a previous Dove report.
Measuring DEI success
To effectively measure DEI success, community-driven mentorship platform Mentor Spaces suggests that employers do the following:
Empower your entire organization by being transparent.
Survey employees for feedback.
Focus on data around the following: recruitment, retention, advancement, representation and pay
Start with small wins.