Global neurodiverse head shares key to his success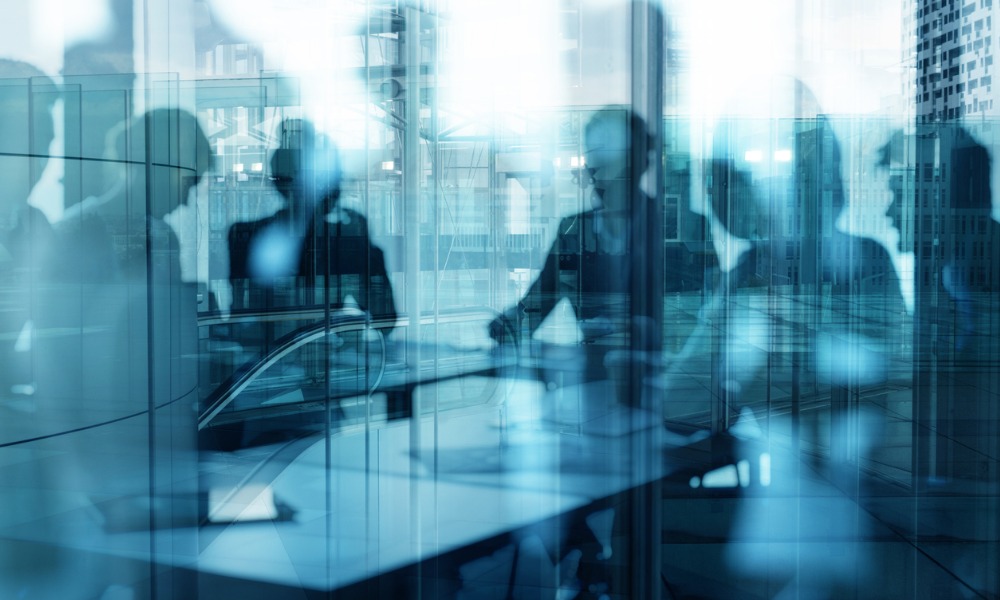 "I've always struggled to an extent – not too much with spelling but pattern recognition is very, very difficult for me."
So says Tom Lakin, global practice leader at Robert Walters Group, talking with HRD. Lakin is a neurodiverse leader at the recruitment agency.
"The reason I've been able to be successfully progress in my role is that I haven't had to do off-the-shelf assessments. So I've been able to showcase my skills for the job as I progress, rather than being told to sit and do a test. And that has been so important for me.
"I really struggled with pattern recognition in particular, that's my personal key weakness."
When Lakin has moved jobs or been promoted, he says he's "been able to be judged on the merit of my work" rather than be judged on a standardized test.
EY is one firm that embraces the skills and innovation of people with neurodiversity, according to a previous report.
Few people with learning

disabilities

rise to the top
More than one in five (22%) of workers claim to have learning difficulties, found a Robert Walters survey of more than 6,000 professionals this year.
However, just 7% of professionals with a learning disability are in executive positions.
"People with learning disabilities generally have intelligence that is on average or higher. And that's significant," says Lakin.
People in the autism spectrum can be 60 to 70% more productive than a neurotypical in that role, one expert previously said.
However, almost 20% more professionals without a disability have been offered a promotion than those with learning or sensory disabilities.
This may be because there's a lack of representation of people with learning disabilities in the workplace overall, says Lakin.
"When we're talking about this representation, that seven per cent… There's kind of a hierarchy through our careers. And if the people aren't at that entry level, [this] becomes very, very difficult to fix."
Avoiding bias of disabilities in recruitment process
To solve this problem of workers with learning disabilities' lacking representation at the top of the corporate ladder, companies must focus first on their hiring process, says Lakin.
"The key intervention… that HR leaders can make is to, first of all, audit the recruitment process for bias."
Employers wouldn't know if there is bias in their recruitment process until they do an audit, he says, citing one client as an example.
"We found 17 ways that they could immediately minimize bias and barriers [for] people with learning, physical and sensory disabilities."
Two in five (40%) of workers say that employers are either bad or terrible when it comes to hiring persons with disabilities, according to a previous report.
When support methods become obstacles
Employers must also tailor support offerings to workers' needs, says Lakin. While many employers do provide typical adjustments, and often are required to do so, this can also introduce workers to barriers.
Citing his own experience as an example, he says: "I really struggle with 'hot desking'. It causes me anxiety. I don't work as well.
"So that's the kind of thing. Allowing me to opt out of a standard process is really important, because it allows me to succeed. So there's the adjustment piece."
One in five professionals with learning disabilities lack support, according to Robert Walters's report.
The deadline for compliance with Canada's Accessibility Act is fast-approaching.
Human resources departments must also enrich their knowledge of workers with learning disabilities, says Lakin.
"You really need to look at your HR, what knowledge that they've got, what skills that they have."
This is important to determine whether they can make the necessary adjustments to meet the needs of workers with learning disabilities, he says.
"Offer the training that the people with disabilities need to succeed."