Survey shows generational divides when it comes to travel choices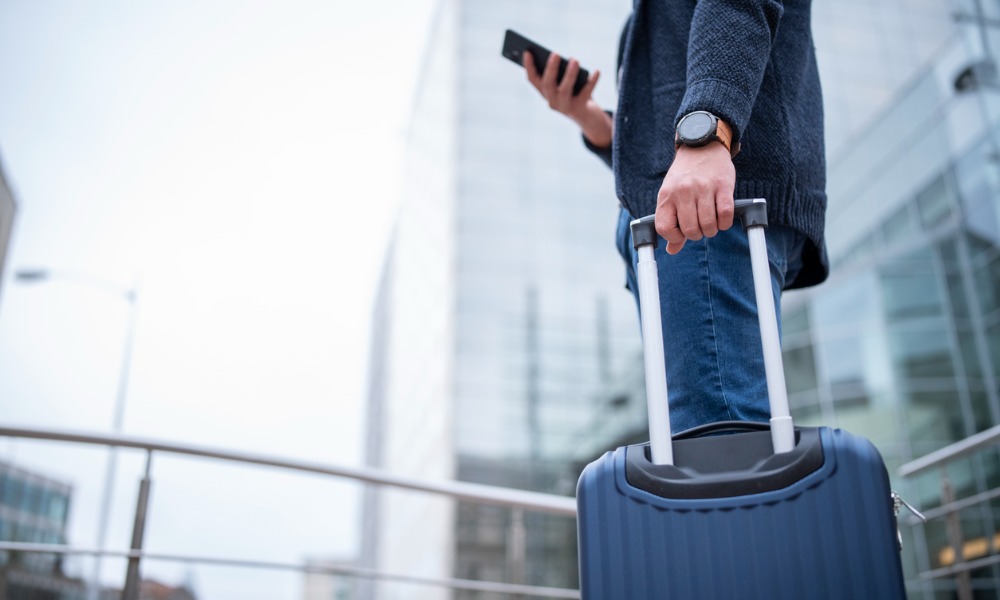 Nearly all global business travellers are willing to travel for business over the next 12 months - but concerns about sustainability and changing expectations at work are sparking reluctance among younger employees.
These are the findings of the SAP Concur Global Business Travel Survey, which surveyed 3,850 business travellers in 25 markets.
According to the report, 98% of the respondents are willing to travel for business over the next 12 months.
More business travelers from younger generations consider business travel as critical to their career success in the coming year, compared to older generations (Gen Z: 94%; millennials: 94%; Gen X: 89%; baby boomers: 75%).
Why? Establishing (41%) and maintaining (42%) relationships with clients are the top reasons, across the generational board, finds the survey.
However, 41% of Gen Z business travelers see inflation as a top challenge to business travel today, compared to 35% of millennials, 31% of Gen X, and 23% of baby boomers.
Environmental considerations with business travel
And concerns about the environment are prompting younger employees to hesitate when it comes to business trips.
Gen Z (93%) and millennials (92%) are more likely to take steps to reduce their environmental impact while traveling over the next 12 months, compared to Gen X (85%) and baby boomers (71%).
In fact, 23% of Gen Z and 25% of Millennial employees said they would decline a business trip due to its impact on the environment compared to Gen X (19%) and baby boomers (18%).
Popular measures taken by business travellers to reduce environmental impact include:
Using public transportation (34%)
Reducing the total number of trips by combining nearby ones into a longer trip (33%)
Prioritising alternatives to air travel, such as car or rail (31%)
The United Nations has warned of collapsing employees amid "global boiling," with the World Meteorological Organisation saying July 2023 could be the hottest month ever recorded in human history.
Safety concerns while travelling
Almost all (97%) Gen Z business travellers expect their company to allow them to make travel choices that are outside of company policy, finds SAP Concur.
While millennials are largely aligned — 93% share this sentiment — Gen X and baby boomers are less so at 84% and 79%, respectively.
These expectations include being able to make travel choices that are outside of company policy for the following reasons:
Ensuring they feel safe when travelling in certain areas of the world (53%)
Supporting their ability to maintain a health work-life balance (51%)
Ideological or lifestyle differences with their travel destination (37%)
This comes as 53% of travellers said they changed accommodation in the past 12 months because they felt unsafe, with the case more prevalent among Gen Z (64%) and millennials (61%), according to the report.
In fact, 74% of all respondents said they have personally experienced some form of discrimination while on a business trip, including 87% of Gen Zs, 79% of millennials, 62% of Gen X, and 43% of baby boomers.