The tech sector has a poor reputation when it comes to gender diversity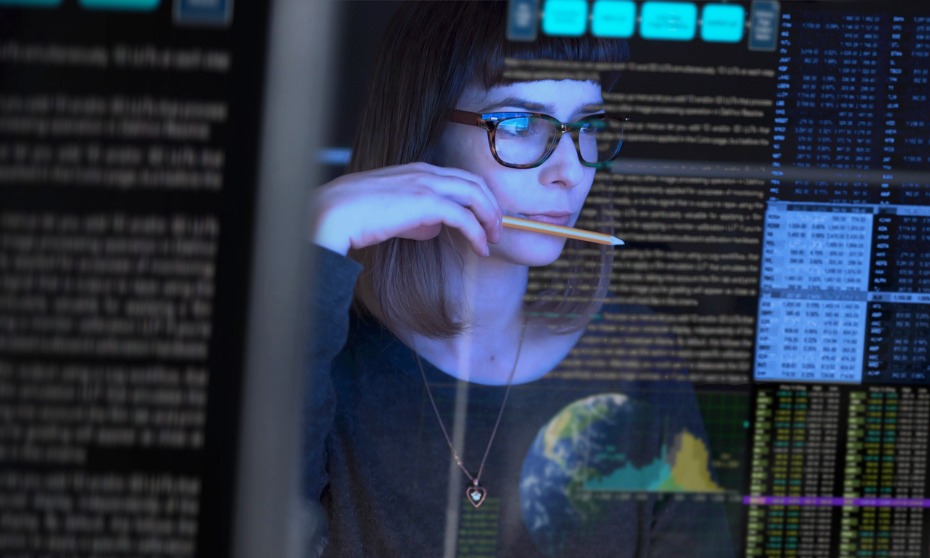 Despite efforts to improve gender diversity and inclusivity in the technology sector, there is a pervasive notion that tech companies aren't really interested in hiring women.
That's based on the views of 43% of young female talent surveyed by SAP Canada.
More than half of young women (54%) believe the industry has acquired a poor reputation in its attempt at gender diversity.
But women choosing to stay out of the tech sector isn't just a question of employer reputation. It's also about the kind of support they are given to explore opportunities in the field.
Some respondents (48%) admit they are uncertain about how to develop their skills in order to break into the industry – and how to navigate their way.
READ MORE: This CEO is determined to smash tech's glass ceiling
Amid calls to increase the representation of women in the 'hard' disciplines, one in three respondents (35%), in fact, choose to pursue a career or advanced studies in the areas of science, tech, engineering and mathematics (STEM).
Still, a third of women in STEM go into the field without having a female role model to emulate.
"Young women are hesitating on even considering a career in technology because they don't believe technology companies sincerely want to give them a chance," said Kim Gastle, vice-president of SAP Canada.
"We want to shine a light on this issue and raise this concern because we recognize that a well-rounded workforce brings together stronger ideas. When we have diversity in our teams, we can reflect our customers better, come up with a greater mix of ideas and spur innovation."
Related stories