The fintech startup is looking for a director who 'balances empathy and pragmatism'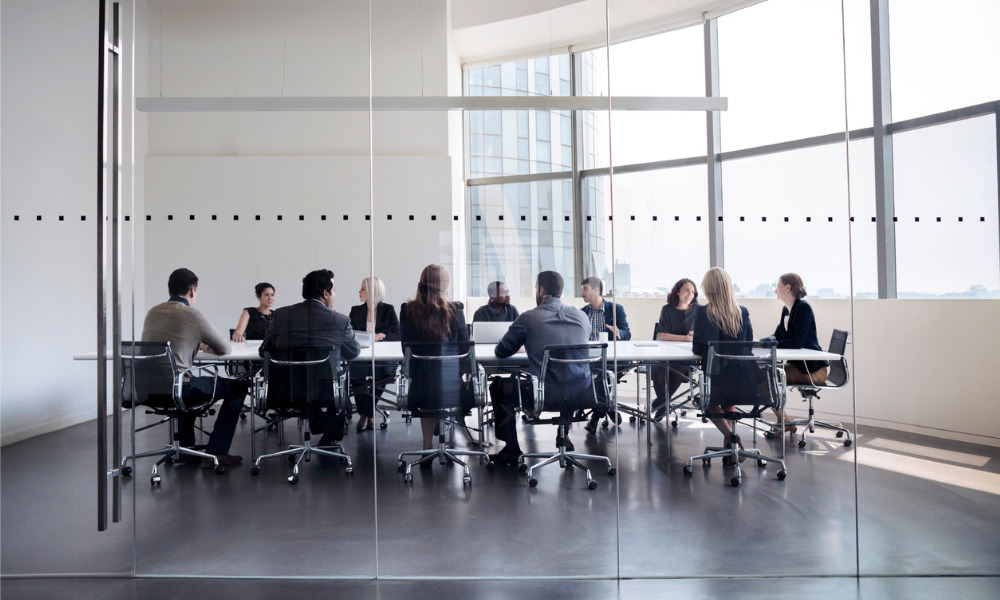 Cryptocurrency startup Coinbase made headlines when its chief executive, Brian Armstrong, advocated for an "apolitical" workplace culture at his company.
But after the CEO's manifesto drew criticism from industry leaders, including Twitter CEO Jack Dorsey, and champions of diversity and inclusion, the financial technology group is now looking to recruit a director to lead its belonging, inclusion and diversity initiatives – one who supposedly "balances empathy and pragmatism".
"We believe that it's possible to be 100% committed to an inclusive workplace that values diversity where everyone is safe and belongs (and as part of that, working to root out and eliminate any intolerance or bias that exists at the company), and simultaneously maintains laser focus on our mission," Coinbase said.
Read more: Talking politics: How to deal with employee conflict
The company also reiterated in the job post its decision to steer clear of issues outside of the fintech business.
"[We] have made a public stance that Coinbase won't issue external statements on topics beyond the scope of our mission of building a more open financial system and expanding economic freedom, while also redoubling our commitment to making the company an amazing place to work for all employees, regardless of background," Coinbase said.
The fintech group believes that belonging, inclusion and diversity are crucial to attracting and retaining top talent. "In other words: BID creates business value," the company said.
But Coinbase also offers a severance package to any employee who disagrees with Armstrong on the issue of political discourse.
Read more: Politics and respect at work in election season
In September, Coinbase offered 60 employees, or five per cent of the staff, the exit package after the CEO laid out the company's stance on employee activism.
"We've seen what internal strife at companies like Google and Facebook can do to productivity, and there are many smaller companies who have had their own challenges here," Armstrong said in a blog post.
Tariq Meyers, one of the highest-ranking Black executives at Coinbase, previously held the diversity leadership post before leaving the group for undisclosed reasons.