HRD talks with Ivan pierce on the measures he took to make advances during COVID-19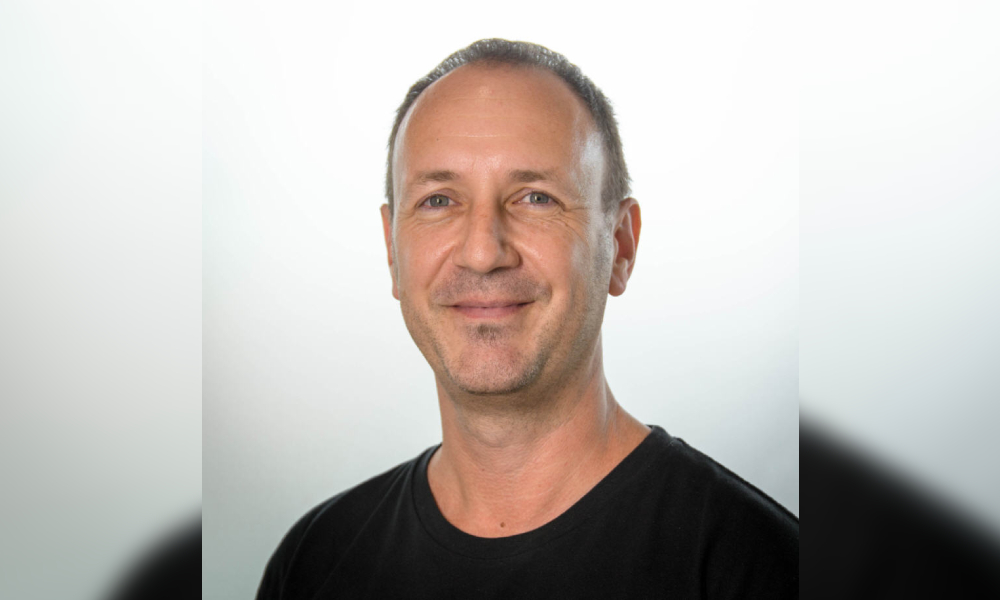 Ivan Pierce and his colleagues at Youi have a special moment to look forward to when they conduct virtual meetings remotely during the COVID-19 pandemic.
Youi's sales service manager Ross Van Gulik, a first-time dad, appears on the video conferences with son Beau.
They have watched eight-month-old Beau grow up on their screens.
"For each Teams meeting he would dress his baby son up especially for his colleagues, who needless to say are all completely smitten with him and couldn't wait for the next meeting," Pierce, the Sunshine Coast-based insurance company's chief people officer, told HRD.
Maintaining an environment of positivity and togetherness during the pandemic was key for Youi as the pandemic forced 977 of its 1,241 Australian employees to work from home. Of the 977 working remotely, 682 were frontline operational staff who had never worked from home prior to COVID.
Pierce said Youi, as a relatively young business with a culture of driving and adapting to change quickly, was able to make advances during the difficult times.
Read more: COVID-19: The future of HR healthcare
"We achieved our highest ever customer service indicator levels (94.5 per cent) through this pandemic period," Pierce said.
"We mobilised a work from home strategy within a matter of days and have not had any employee cases of COVID-19.
"We have not made a single person redundant as a result of the pandemic and have enjoyed our lowest ever employee turnover for the year."
Youi began 'scenario planning' for pandemic disruption in February and were ready in March when businesses, schools and borders closed.
"It's a bit dream-like now in reflection – but I remember proudly how the business made the safety of people a priority, and we quickly set our sights on business continuity, ensuring our customers and people were being looked after," Pierce, a nominee for HRD's HR Director of the Year Award, said.
Youi transitioned its on-campus staff fitness classes online with their external trainers continuing yoga, Pilates, strength, Zumba, mindfulness and other classes via Microsoft Teams. They also continued one-on-one fitness coaching, home loan consults and health insurance appointments.
Youi engaged its 100 mental health first aiders to reach out to their colleagues to see if they were ok and created family-friendly activities including Easter egg decorating, kids book reviews and drawing competitions.
When the Queensland government began easing COVID-19 restrictions Youi brought about 30 per cent of its workforce back to head office. They currently have a 50/50 office and home split.
Pierce said Youi was on the path to introducing more flexibility for its employees before COVID-19 hit and "working from home will certainly be an option" moving ahead.
"Whilst technology has played a huge role in allowing us to maintain or change our way of doing things in these times, I am very focused on how we keep delivering awesome service like we always have – but, also how we really continue to let our human value lead the way in terms of our culture," Pierce said.