Plan sponsors are expanding coverage to include benefits traditionally missing from health insurance plans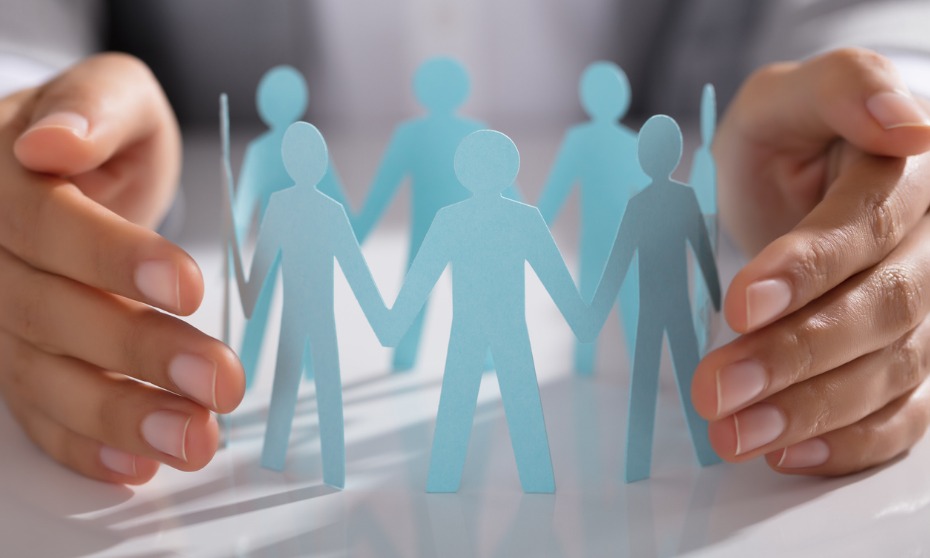 Seven in 10 employers in Canada (71%) are looking to invest additional money and staff resources into health programs in the next three years in a bid to promote a culture of wellness at work, a new survey showed.
According to the 2019 Sanofi Canada healthcare survey, plan sponsors are reportedly expanding their coverage to include aspects of wellness that are not traditionally part of their employee health insurance plans. These include:
Emotional and mental health (61%)
Physical fitness (53%)
Prevention/management of illness (48%)
Social wellbeing (42%)
Financial health (41%)
Corporate wellness is an investment priority for employers in Quebec as 86% plan to direct more resources into health and wellness plans, compared with only 56% of employers in Western Canada. Mental health is also top of the agenda for employers in Quebec (66%) and Ontario (60%).
Despite the growing popularity of wellness programs, 29% of plan sponsors expressed a lack of interest in investing more in employee wellbeing. In addition, small businesses (55%) with fewer than 50 staff members do not plan to sponsor such initiatives over the next three years.
The Sanofi Canada study, however, found promoting wellness as part of one's workplace culture encourages employees to stay fit and healthy.
Related stories