Survey highlights varying priorities of different age groups of Canadian workers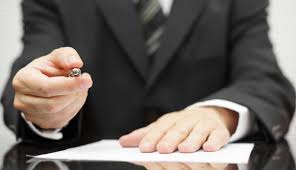 A recent survey found that Canadian jobseekers value vacation time, advancement opportunities and corporate culture in a job offer aside from the salary.
After surveying over 500 employees across Canada, Accountemps, found that for Millennials – those between 18 and 34 years old – the top attraction is the potential for career advancement, with 33% of respondents citing it as most important.
Candidates aged between 35-54 crave ample vacation time, with male jobseekers in this age bracket seemingly wanting it more than their female counterparts.