More than 80 employees have been fired over the issue with another 20 resigning or retiring in an effort to avoid dismissal.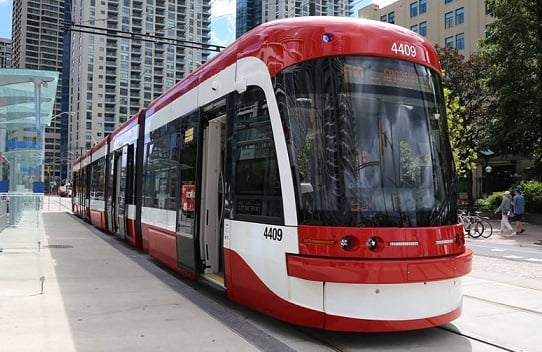 The Toronto Transit Commission has confirmed that more than 100 of its employees have left the company over an alleged benefits fraud which is also the focus of an ongoing criminal investigation.
To date, 82 employees have been fired and more than 20 have resigned or retired to avoid firing, the transport giant said in a statement yesterday. It also added that it expects the figure to grow.
In July 2015, the Toronto Police Service laid criminal charges against the owner of Healthy Fit – a health care products and service provider that TTC employees frequented.
It's alleged that the medical equipment supplier gave inflated receipts to TTC employees to claim for reimbursement or provided false documentation when no product of service was obtained.
It is also alleged that Healthy Fit and the employee making the claim would then share the money paid out by the TTC's insurer at the time,
Manulife
Financial.
"TTC investigators are continuing to interview employees who have filed benefits claims involving Healthy Fit," the company said in the statement. "Where evidence shows the TTC's benefits plan was defrauded, the employee is dismissed. "Others have resigned to avoid dismissal."
The TTC confirmed it has insurance to protect itself against financial loss due to benefits fraud but revealed restitution is being sought from anyone who made an improper claim.