Staff who render additional work spend a total of 33 hours on top of their usual load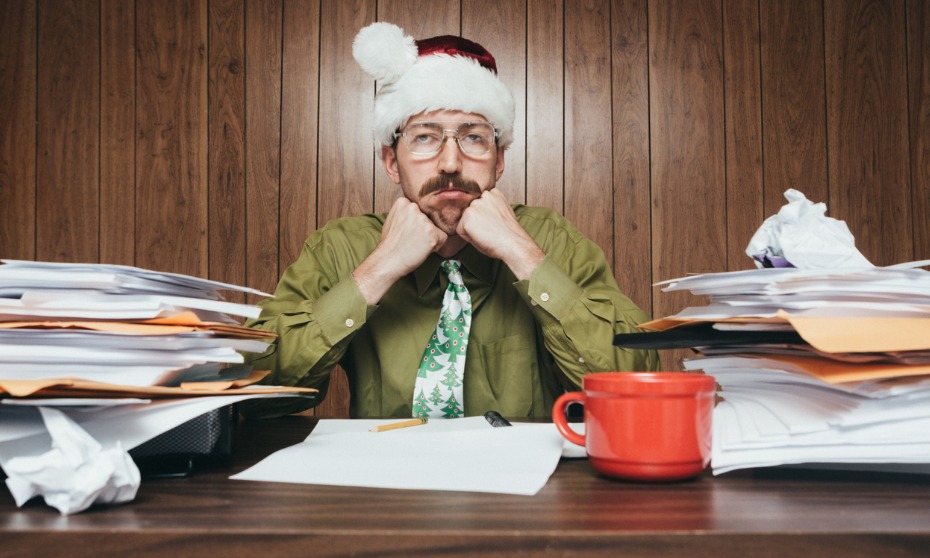 With work piling up at the close of the year, Canadians are reportedly preparing to render extra hours just to stay on top of their tasks.
A study by ADP Canada showed two in three workers (66%) anticipate having to do additional work before or after they go on vacation.
Employees who clock in extra time in the office purportedly spend an average of 16 hours before going on vacation and 17 hours after. This adds up to 33 hours on top of their usual workload.
By comparison, employees put in a total of 23 extra work hours before and after vacation in 2018.
Hendrik Steenkamp, director of HR operations and advisory services at ADP Canada, cautioned employers about letting workers go beyond their regular shift.
READ MORE: Vacation shaming - Are your staff being guilt tripped?
"It's troubling more Canadians are putting in extra hours and increasing the number of extra hours worked in order to take a vacation," Steenkamp said.
"To avoid the effects of the time-off tax, employers should ensure their teams are properly resourced during vacation times."
The ADP Canada survey also found:
67% of Millennial and Generation Z workers were more likely to put in additional hours before or after going on vacation, compared to 63% of employees aged 35 and older.
60% of workers said they check up on work at least once while on vacation, while 39% admitted to doing it multiple times or daily.
Steenkamp advised managers to encourage staff to disconnect from work while they are away so they can enjoy a healthy work-life balance.
Not only would this help improve employee satisfaction and retention, it would also reduce burnout and frustration at work, he said.
'Workload too high'
ADP Canada also discovered less than half of workers (48%) who go on vacation use up the entirety of their time-off allowance.
30% believe they already have enough time off during the year
25% allow their vacation credits to stockpile for future use
22% say their workload is too high for them to use up all of their vacation time
Of those who take time off from work, 67% of employees aged 55 and older were more likely to go on vacation at any point in the year, compared to 43% of those aged 54 and younger.