Clue – it's not the cheesy tunes that's turning them off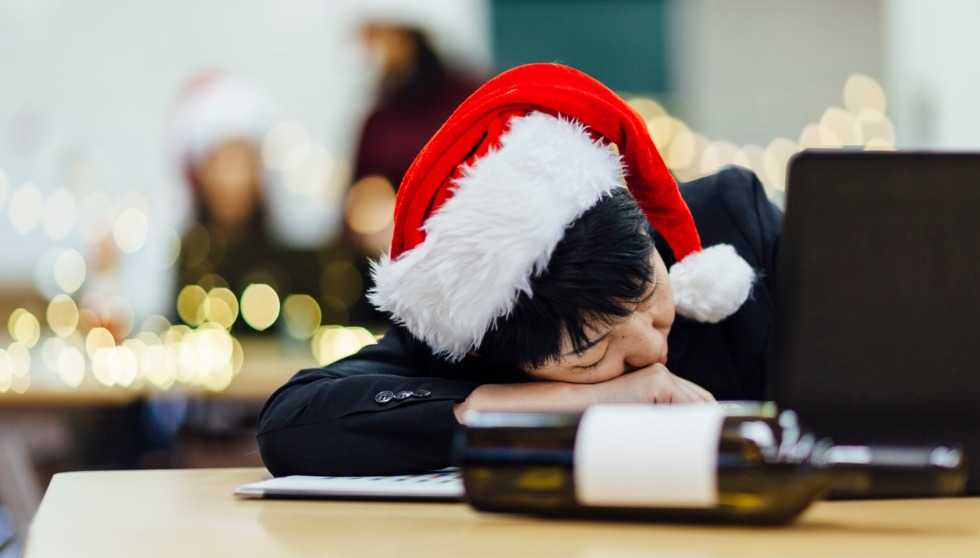 Wondering about the low employee turn-out at your company Christmas shindig? New research suggests workers are losing interest in the annual event.
More than a quarter (29%) of employees don't really enjoy the office Christmas party, according to a survey by employee benefits platform Perkbox.
The main reason workers avoid corporate events is the fact that socialising with colleagues is not exactly people's idea of fun:
34% say they don't enjoy hanging out with colleagues at a party
30% feel intimidated by the cliques present at a party
27% believe fun shouldn't be forced on employees by management
Employers rely on holiday office parties not only to commemorate the season but also as a chance to reward staff for their hard work, according to Chieu Cao, CMO and co-founder at Perkbox.
But, instead of attending company-wide events, 23% of workers prefer celebrating with their own teams, such as having dinner, in smaller social circles.
There is still, however, some "appetite" for colleagues to bond over the holiday season through more closely-knit social activities.
"Given that rewards and incentives tend to be most effective when tailored to individuals, businesses looking to swap out the Christmas party for this kind of alternative could even give departments or teams a budget and allow them to choose what they want to do," Cao said.
"But whatever businesses choose to do to mark Christmas this year, it is best organised as part of a year-long reward strategy that will help maintain good morale, staff retention, and a sense of team."