Top 3 preferences for jobseekers not necessarily offered by employers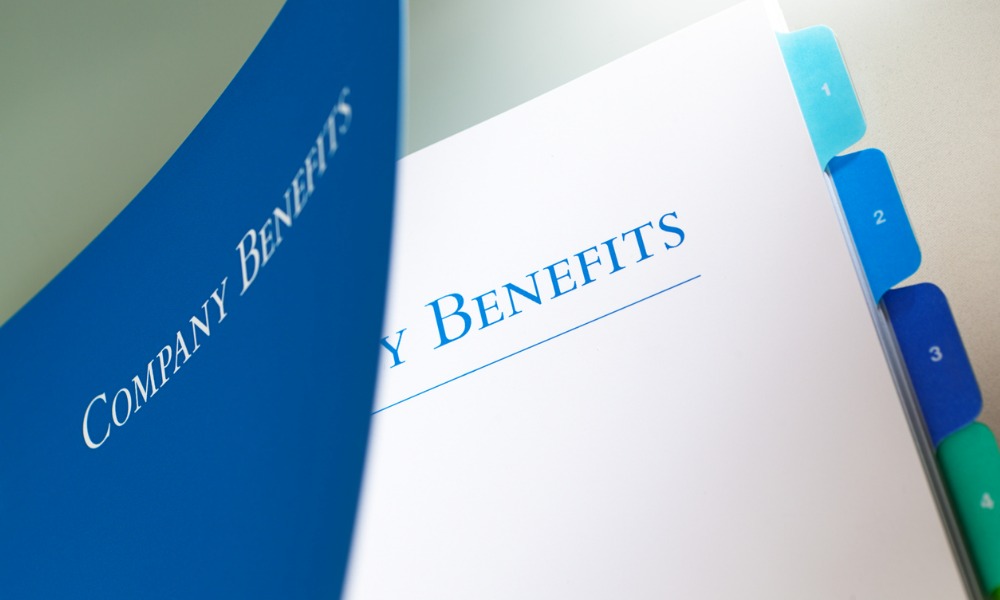 Most employers are failing to meet employees' flexibility preferences, and the majority of them don't have a plan to address this any time soon, finds a new report.
Two-thirds of Canadian companies (66 per cent) say it is impossible to offer all the benefits employees want. However, the real issue may be that they do not want to offer the ones that workers actually want, according to an Express Employment Professionals report.
Specifically, jobseekers say flexible work hours (64 per cent), the ability to work remotely (56 per cent) and a shortened work week (40 per cent) are the benefits they want most.
However, employers aren't necessarily delivering — only 44 per cent, 35 per cent and 22 per cent, respectively, offer these benefits.
"Finding qualified employees continues to be a challenge, and from these statistics, it's clear job seekers value flexibility in their careers," says Bill Stoller, Express Employment International CEO. "Benefits play an important part in a healthy and dedicated company culture, and even small offerings can go a long way toward recruiting and retention in this competitive environment."
Mental health supports and a health spending account are also important to workers, according to a previous report from RBC Insurance.
Traditional benefits
In addition, a majority of Canadian employers (62 per cent) expect benefits will remain the same in 2023, finds the Express survey of more than 1,500 hiring managers and jobseekers.
While 28 per cent plan to increase benefits this year, they expect to mostly improve their traditional benefits.
Also, 51 per cent of employers say they have already improved their benefits in recent years in hopes of retaining employees and attracting new ones. However, they have focused the improvements on traditional categories, such as improved sick leave (20 per cent) or additional health care benefits such as gym memberships (17 per cent).
Offering workers fertility benefits is a growing trend among employers in the U.S., according to a previous report.
The Express survey also finds that 22 per cent of employers offer paid parental leave, but this is only desired by nine per cent of jobseekers.