Insurer expands benefits but lays down strict guidelines for compliance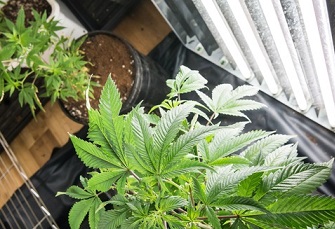 Sun Life Financial has added the option of medical marijuana to their employee benefits plan, after reassessing their former position through current medical evidence.
The perk will be added as an optional coverage under an Extended Health Care (EHC) benefit. A focus update from the insurer added that medical evidence "supports the use of cannabis for some serious and severe medical conditions".
The new coverage will include a yearly maximum, ranging from $1,500 to $6,000. Plan members will only be covered if they meet the clinical criteria, laid down by Sun Life, and a prior approval process must be completed before claims are adjudicated.
Sun Life added that they will be conducting periodic reviews of emerging clinical evidence regarding medical pot and will continue to amend their criteria accordingly. The perk will be made available, at this time, for conditions such as cancer, multiple sclerosis, rheumatoid arthritis and AIDS.
Do you think medical marijuana will feature in future employee benefits plans? Tell us in the comments…
Related stories:
Ontario reveals its marijuana legalization plan
Yes, cannabis really does impact work ethic