Manager enjoying time in Tenerife highlights benefits of paid vacations for work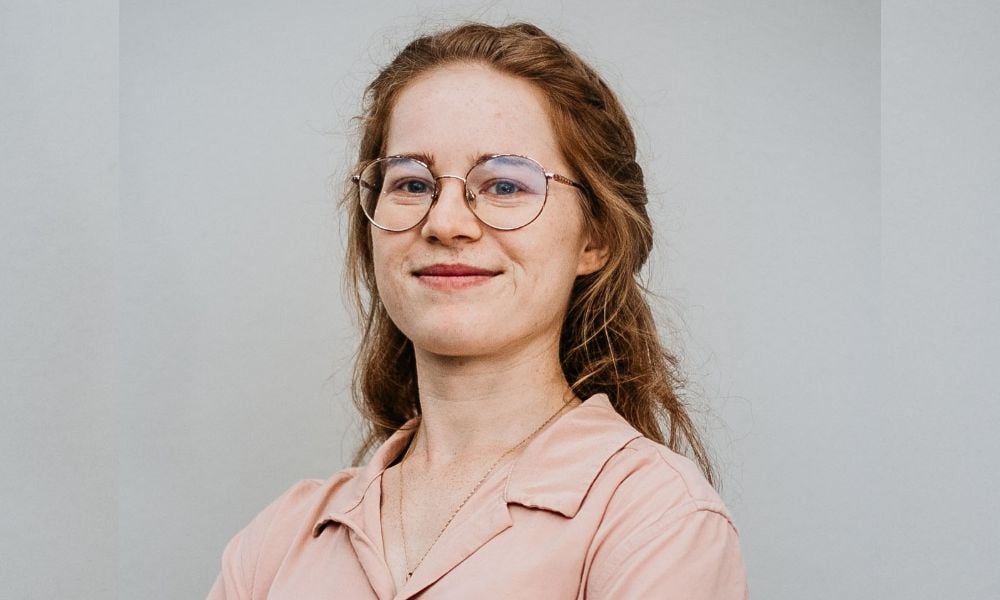 "If employers want to have happy employees, productive employees, I think it's a really good idea."
So said Karolina Turowska, community manager at Polish startup photoAiD, which helps clients with passport photo processing.
And data backs up her claim. Overall, 67% of Americans went on a workcation to "recharge their mental and emotional batteries, according to passport-photo.online's survey of over 1,100 Americans, conducted in December 2022.
Among those who went, 86% agreed or strongly agreed that a workcation boosted their productivity, and 81% grew more creative at work after taking a workcation.
Nearly 69% are less likely to quit after going on workcation, while as many as 83% agreed/strongly agreed that a workcation helped them cope with burnout. And 84% are now more satisfied with their job.
Previously, Citigroup offered new employees access to a new office by the beach in Malaga, Spain.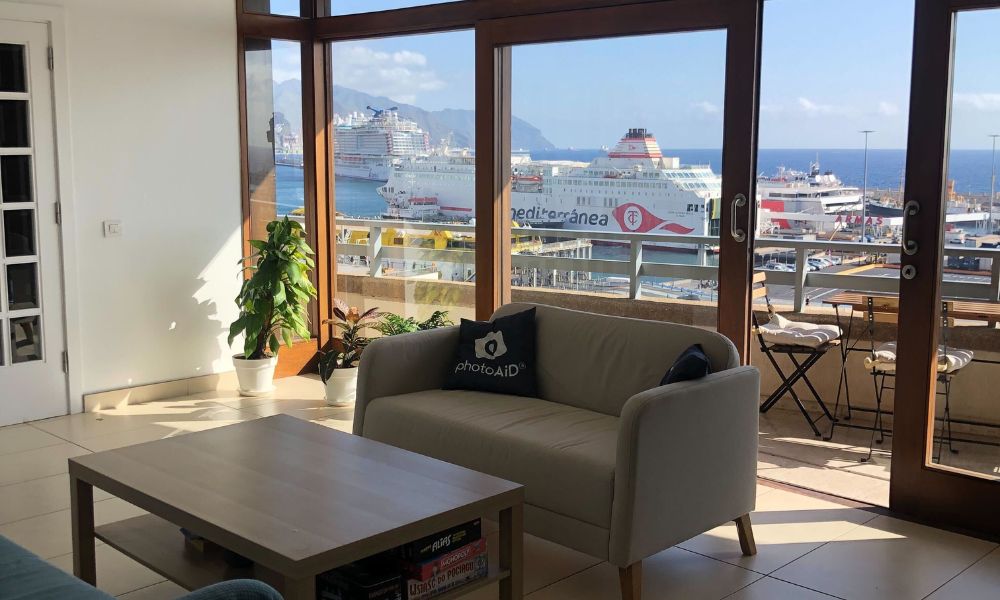 Work-away benefit
In August 2022, PhotoAiD started offering all employees the opportunity to travel for work to Tenerife, the largest and most populous island of the Canary Islands. The Canary Islands is a Spanish archipelago off the coast of northwestern Africa.
Aside from workers getting two free days for relaxation and travelling, that offer was centred around work. Staff have to work in the company's office there.
"We have five days of work a week, so we couldn't take extra free days," said Turowska.
But being on the island – even though work is the main purpose – is a big perk in itself, she said.
"When you're at home, you have a lot of responsibilities, things to do." But in Tenerife, "you can just enjoy your free time after work."
The company also provided workers with some things to keep their accommodation clean, including a robot vacuum.
"[We don't spend] much time cleaning our apartment. We could just enjoy our freedom," said Turowska.
Recently, Media Profile – one of Canada's largest public relations firms – launched a work-from-anywhere benefit for the second year in a row.
Work, work, work
The office environment is also ideal, she said.
"What I remember about Tenerife, it was my most productive time at work. I mean, we woke up, and [went] to the office, and I just worked for eight hours. Sometimes, we got breaks… of course. But it was much easier for me to focus there. And I think [it] made me [more productive], because I didn't have all my whole staff around, so they didn't distract me."
The office also offered a home vibe, featuring a living room where workers could get together and a balcony where they could have coffee.
"It really matters because it's not like a place that is only dedicated to work, and you feel… you are forced to work. It was really nice when we could also relax," said Turowska.
Workcations are no silver bullet, but there are a few reasons why they could be so valuable to workers, "particularly amid today's turbulent times," said Max Woolf, of passport-photo.online.
"For one, they let you change up your environment," he said. "That in itself could make you more productive and help devise unorthodox solutions to problems you're stuck on. On top of it, workcations often allow employees to disconnect, distress, and breathe fresh air after the workday, which is key to tackling physical or mental exhaustion."
Four in 10 hybrid working companies will try to undo anywhere work and fail – with 49% of leaders expected to dramatically alter their return-to-office approach this year, according to a recent report.
Cherries on top
What sweetens the deal further for PhotoAiD workers is that their employer is covering all expenses for their workcation, said Turowska.
"We got this accommodation for free, and we got refunds for flight tickets, so it was more affordable for me.
"Offering a place that you can go to is not [the whole] solution. So if you want to offer something, you also have to make it easy or possible for people to use this benefit."
Workers also get to decide how long they want to stay in Tenerife, said Turowska.
"I got the freedom of choice for how long I wanted to go there. I could go for one or two weeks, and it depends on my decision."