Legislation ensures pensioners prioritized following corporate bankruptcy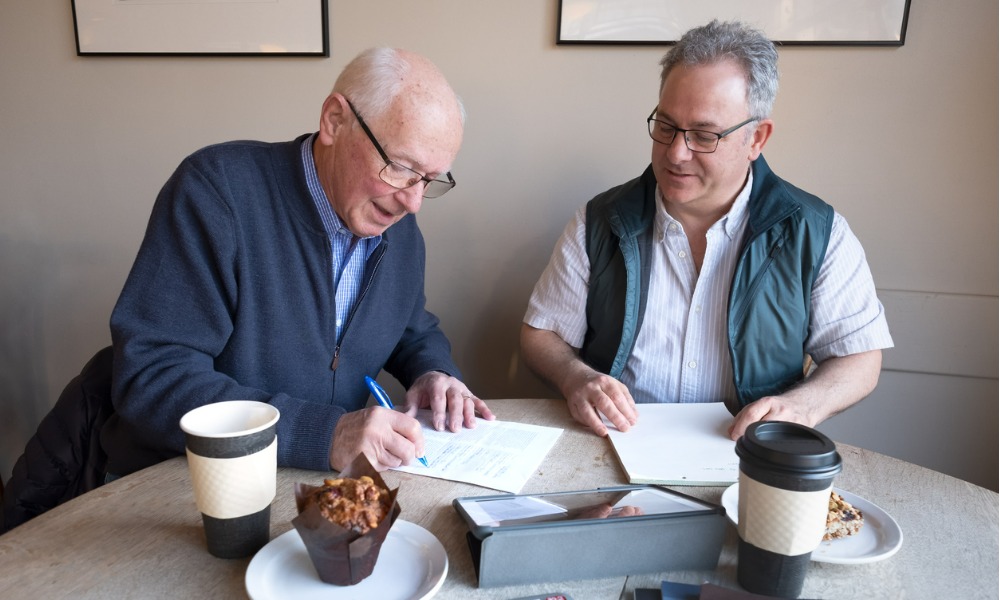 A private member's bill to protect defined benefit pensions could become law within days.
On Tuesday night, the Senate unanimously passed Bill C-228 which ensures workers are protected in the event of a company collapse.
"I think this is great news for Canadians that have worked their whole life and now will get their pension," says Sarnia-Lambton MP Marilyn Gladu, who introduced the bill in February 2022.
The bill should receive royal assent "sometime this week," Gladu says in a report from The Observer.
Pension protection
At a time when inflation is at record levels, and Canadians are experiencing financial volatility across the board, pension protection is more important than ever," Gladu said back in November. "Millions of Canadians who have worked hard all their lives are at risk of not being able to retire and afford to live, due to fiscal irresponsibility on the part of their employers — I will not allow this to happen."
Under the legislation, if a fund is insolvent, the company will have to declare bankruptcy and give priority to pension payout, and transfer funds into the pension plan to make it solvent.
The bill will also require the fund manager to submit an annual report on the solvency of the pension fund to the superintendent who currently reviews this information, as defined in the Pension Benefits Act. This report will be tabled in Parliament for greater transparency.
Welcome news
A couple of groups welcomed the latest development on the bill.
"This landmark legislation will protect millions of Canadians who rely on defined benefit pensions for their financial security in retirement," says Michael Powell, president of the Canadian Federation of Pensioners, according to The Observer's report.
The passage of the pension protection bill is a victory and comes after years of calling on politicians to prioritize pensions when companies go bankrupt or restructure, according to the United Steelworkers (USW).
"Year after year, we brought to MPs and Senators the heartbreaking stories of workers who had their pensions robbed," says Marty Warren, USW national director for Canada. "We demanded that retirees would no longer be left at the back of the line in cases of bankruptcy. Today, we finally won."