Stakeholders can provide input until end of the year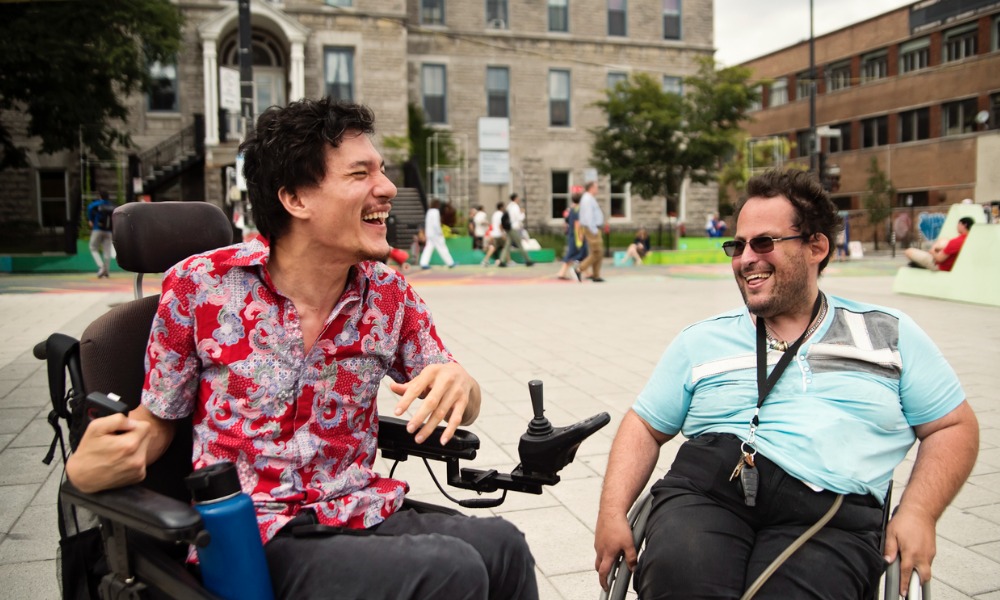 The federal government wants the Canadian public to help design the new Canada Disability Benefit (CDB).
Ottawa has launched the Canada Disability Benefit Regulations Online Engagement Tool, through which Canadians can provide insight and feedback around the regulations for the new benefit.
In particular, the government is inviting individuals with disabilities, their caregivers and family members, as well as stakeholders and organizations dedicated to working with persons with disabilities.
"This is just one part of the extensive consultations our Government is doing with the disability community on the Canada Disability Benefit," said Kamal Khera, minister of diversity, inclusion and persons with disabilities. "I encourage all Canadians to participate in the consultations. With your help and input, we'll be able to build a better benefit and a more inclusive and accessible Canada!"
Ottawan first introduced the CDB in 2021. Re-introduced in 2022, the legislation for working-age Canadians with disabilities received royal assent earlier this year.
The law requires "a barrier-free engagement process with feedback from persons with disabilities" for the development of regulations for the benefit, according to the government.
Stakeholders can provide their input via the online tool until Dec. 31, 2023.
Plight of persons with disabilities
Canadians with disabilities are at a disadvantage economically, according to numbers cited by the federal government.
The 2017 Canadian Survey on Disability, the latest version of the survey, noted that nearly 917,000 (23%) working-age Canadians with disabilities live in poverty, according to the government. Persons with severe disabilities (28%) and very severe disabilities (34%) are particularly vulnerable and experience a high rate of poverty.
Also, 25% of Canadians with disabilities spend more than 30% of their total household income on shelter costs. And far fewer Canadians with disabilities aged 25 to 64 (59%) compared with those without disabilities (80%).
Canadians with disabilities aged 25 to 64 also earn less than Canadians without disabilities: 12% less for Canadians with milder disabilities and 51% less for Canadians with more severe disabilities.
Budget 2023 committed $21.5 million to continue work on the future delivery of the Canada Disability Benefit, including engagement with the disability community and the provinces and territories on the regulatory process.
The benefit would become an important part of Canada's social safety net, alongside old age security, guaranteed income supplement and Canada child benefit, Employment and Social Development Canada (ESDC) previously said.