Commercial truck drivers, pilots, aircraft assembly workers are wanted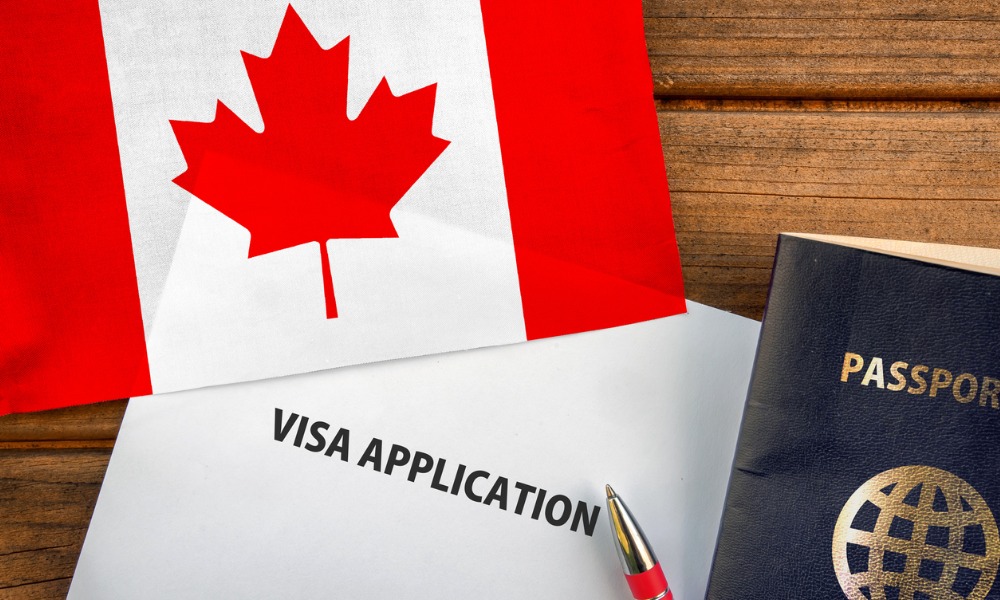 The federal government is opening the first round of invitations for transport occupations through category-based selection in Express Entry this week.
"As Canada grows its economy, we're committed to improving transport and infrastructure to ensure the safe and efficient movement of goods and passengers across the country," said Marc Miller, minister of immigration, refugees and citizenship.
"Category-based selection helps us invite newcomers with experience in transport occupations to fill significant labour gaps and ensure the future success of the Canadian transport sector. I look forward to welcoming more skilled workers to our country, as their knowledge and expertise are invaluable, to meet our labour market needs."
The invitations will focus on candidates with experience in the transport sector – including commercial truck drivers, pilots and aircraft assembly workers.
The truck driver shortage reached record levels last year, according to Angela Splinter, CEO of Trucking HR Canada, and Parisa Mahboubi, senior policy analyst at the C.D. Howe Institute.
The 26,900 vacancies in the first three quarters of 2022 exceeded 2019 number by more than 6,400 positions, they said. Also, there was a vacancy rate of 8.7% for the truck transportation industry in the third quarter of 2022, second only to the 10.1% in accommodation and food services.
"The transportation sector is crucial to our economy, and if we want to keep things moving, we need to invest in the people that move travellers and transport our goods," said Pablo Rodriguez, minister of transport.
"With this new initiative, we are helping address a critical skills shortage while also attracting new, talented people to communities across Canada. Truck drivers, pilots, aviation mechanical engineers and seafarers play a critical role in our economy and Canadians' lives. Filling vacancies in these professions will boost economic growth and create stronger and more resilient supply chains."
Ottawa announced late in May the category-based selection under Express Entry. The first trades round for category-based selection – launched last month – focused on construction.
Under the program, the government will also look for candidates who have work experience in the following fields:
healthcare
science, technology, engineering, and mathematics (STEM) professions
trades, such as carpenters, plumbers and contractors
transport
agriculture and agri-food
In 2022, the Saskatchewan Trucking Association (STA) said a scheme that allows employers to avoid labour rights and worker entitlements could push compliant companies out of business.