How many want employees back 5 days a week?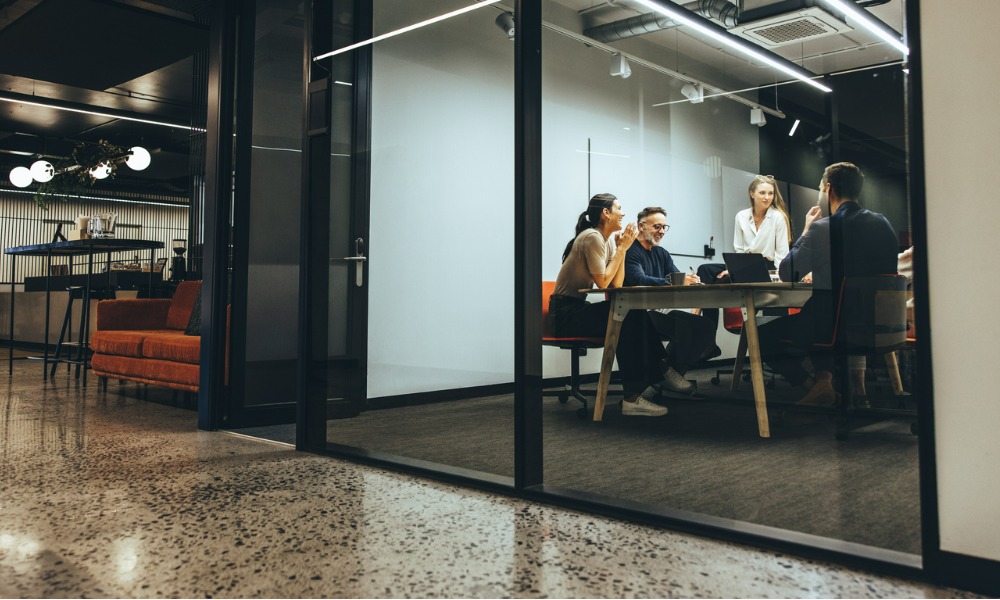 Despite pushback from employees, a new report has found that nine in 10 organisations will have some form of a return-to-office (RTO) policy by the end of 2024.
Findings from ResumeBuilder.com revealed that 51% of organisations are already requiring some or all employees to work in person, while another 39% plan on implementing this by the end of 2024.
The mandates come amid resistance from employees to return onsite, as they put a higher premium on flexibility in the post-pandemic workplace.
"The end of 2024 is still a long way away, and the job market is constantly changing," said Stacie Haller, chief career advisor at ResumeBuilder.com, in a statement.
"It remains to be seen if businesses will follow through on their RTO plans, especially when taking into account the recent backlash against major employers who have forced employees back to office."
Implementing RTO policies
Organisations planning or are already implementing their RTO policies are recognising the importance of hybrid work to employees now.
According to the report, only 36% of organisations with RTO policies are making employees come to the office in five days per week. For those planning to rollout an RTO policy, only 19% said they will make staff work in-person five days per week.
A majority of employers (83%) with RTO plans added that they are currently tracking employee attendance, while only 70% of those planning to implement office returns said they are planning to monitor employees' attendance.
This comes after Google's recent controversial attendance policy, where the organisation plans to add employees' three day in-office attendance to performance reviews.
Haller, however, warned employers that there is no one-size-fits-all approach to RTO.
"It's important to note that, when it comes to RTO, one size does not fit all," Haller said. "The majority of business leaders who plan to RTO in 2024 seem to understand that, in order to retain talent, they can't force unwilling employees back to the office."
Encouraging on-site return
One of the major reasons behind RTO resistance is that employees don't think returning onsite is "commute-worthy."
In a way to address this barrier, nearly a quarter (72%) of business leaders said they would offer commuter benefits to encourage in-person work, according to the report. They also plan to:
Provide catered meals (64%)
Offer childcare benefits (57%)
Raise salaries (40%)
Taking a page from Meta and Amazon's recent moves, some 28% of employers said their company will also threaten to fire employees who don't comply with the RTO policy.
Haller, however, warned employers that insisting RTO on resistant employees would make retention and recruitment harder for them.
"Companies can threaten to fire employees over RTO policy, but they should keep in mind that this is still a very strong candidate market in many industries," Haller said.