Could this impact recruitment and retention efforts?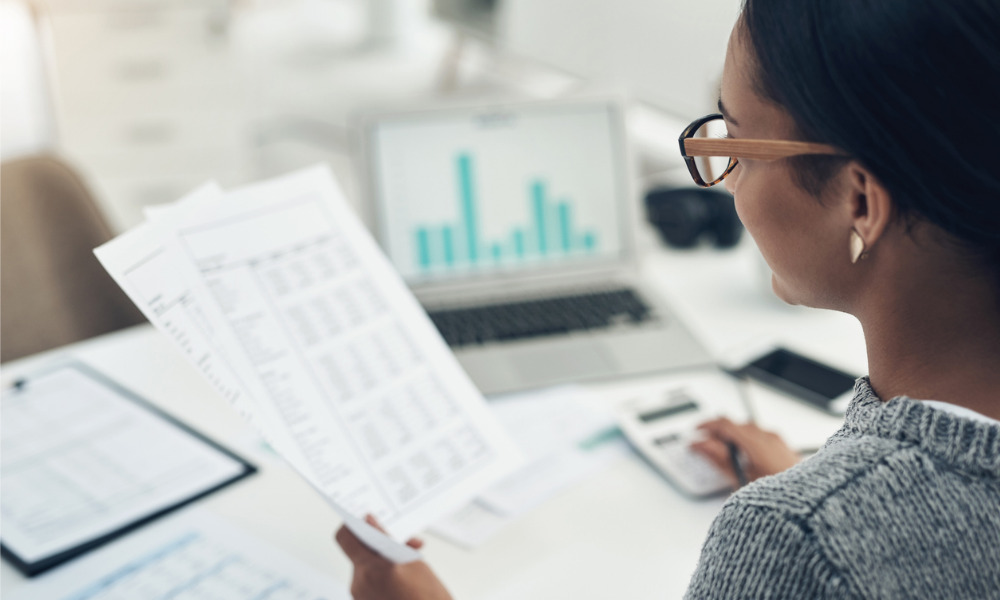 In the wake of emerging financial challenges, a new report has found that a growing number of workers want immediate access to their wages the day after each day worked.
Research by Instant Financial found that 60% of the respondents believe that all employers should offer staff immediate access to their earned wages every day.
It comes as more employees admit to facing financial problems brought upon by inflation, cost-of-living crisis, and fears of recession across the world. FlexJobs recently found that inflation is impacting the career choices of 80% of employees, while recession is impacting 73% of employees' work decisions.
These financial challenges may now pave the way for more employees to ask for immediate access to their wages after a day's work. Could this affect an organisation's efforts to find and hold on to staff?
According to Instant Financial's study, 40% of respondents who left their jobs in the last two years said they would have stayed if they were given access to a portion of their wage after working for a day. Another 56% said they probably would have stayed a month to over a year longer in their job if they had access to their earned pay.
In terms of job-hunting, 79% of the respondents said they would be more interested in applying for a job that pays the same day they work. Another 60% also believe that job seekers today would want to know if their company can offer them access to part of their pay every day.
Read more: Financial stress: Why HR should help employees manage their money
These findings uncover another aspect in retention and recruitment efforts that employers could utilise if they want to find and keep staff with them, especially as they continuously face challenges during the so-called Great Resignation.
Tal Clark, CEO of Instant Financial, pointed out that the demand for immediate access to wages should be put into consideration as more employers reassess their benefit offerings for employees.
"With responsible on-demand pay, employers have the opportunity to give all employees more control over their financial wellness, and simultaneously reduce the pressure on payroll professionals caused by increased turnover and new hires," said Clark in a statement.
"As organisations are taking a step back and reassessing their benefits offerings to successfully compete for employees in today's workforce, the need for immediate access to wages has become very apparent in today's economy."