The new leave entitlement will take effect on December 1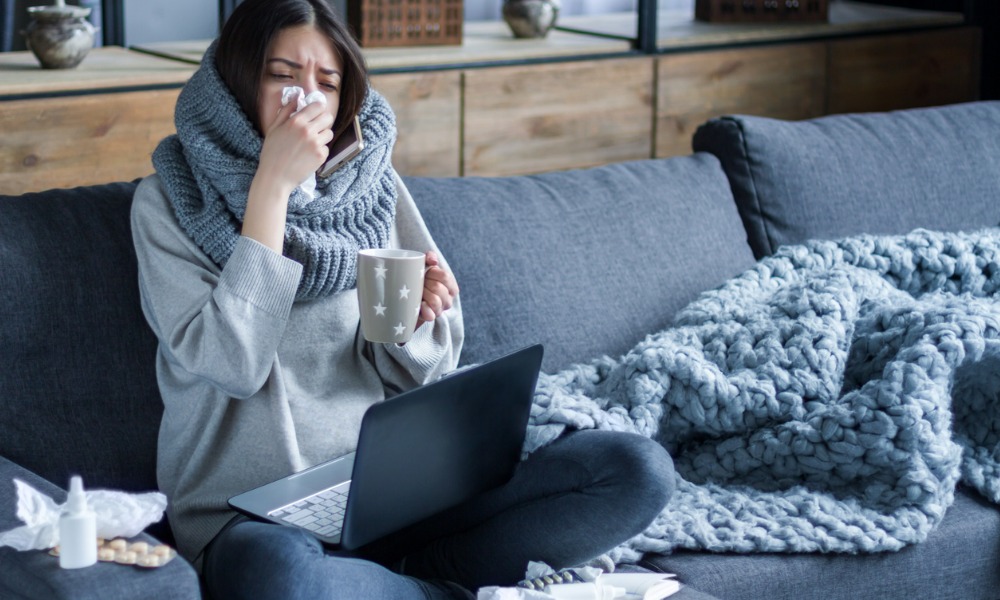 The federal government has rolled out the final regulations to enforce the new 10-day paid sick leave for the federally regulated private sector on December 1. The changes will allow employers to request a medical certificate if an employee is absent for over five days in a row. It also entitles employees who're paid on a basis other than time the regular rate of wages if on sick leave.
Employees who have been employed for at least 30 days will start receiving their first three days of paid sick leave on December 31. The fourth one will be made available by February 1, 2023 and will continue to accumulate one day a month to a maximum of 10 days per year.
Read more: Sick leave around the world: how does Canada stack up?
"Similar to other provisions of the Canada Labour Code, the new paid sick leave is a minimum standard. If there is an existing employer benefit that is greater than the new leave, that leave or benefit will be considered to meet the minimum standard," the government said in its announcement.
The new regulations will cover nearly one million workers under 19,000 employers in federally regulated industries, including workplaces from interprovincial air, rail, road, and marine transportation; banks; and postal and courier services.
"One of the most important lessons we've learned from COVID is that if you feel sick, stay home. Workers shouldn't have to pay for doing the right thing. Ten days of paid sick leave means they won't have to," said Labour Minister Seamus O'Regan Jr.
Read more: Winter is coming: HR's legal issues with 'end of year' sick leave
The regulations come after the Canadian government introduced last year 10 days of paid sick leave to the Canada Labour Code to protect workers, stressing that employees shouldn't have to choose between "staying home when they're sick or paying their bills."