Workers experiencing pain would be granted time off with doctor's approval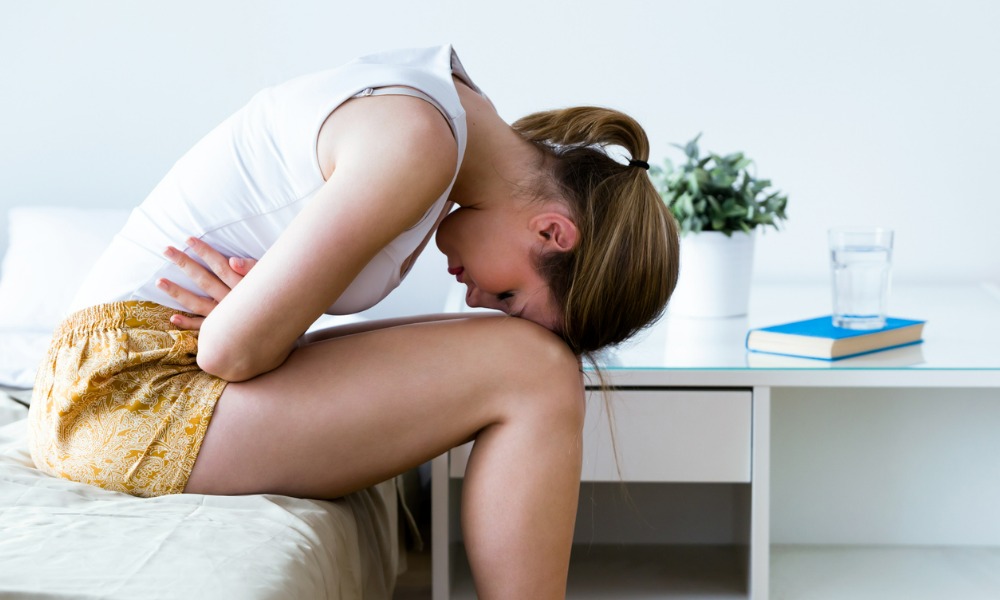 Spain's lower house has approved a new bill that will grant women paid leave in cases of painful menstruation.
Under the proposed legislation, workers who are experiencing period pain will be granted paid time off as long as they receive a doctor's approval for temporary medical incapacity.
The costs of the leave will be covered by the state's social security system, and not by employers, as reported by the Agence France-Presse.
A total of 190 lawmakers voted in favour of the bill, according to the report, edging out the 154 against it and five who abstained.
The bill will now go to the Senate as part of Spain's legislative procedure. If amendments are introduced, the bill returns to Congress who will approve or reject the changes.
Fighting against the stigma
The bill's passing in Congress was hailed by Equality Minister Irene Montero, who called the legislature a "a legislature of feminist conquests."
"We recognise menstrual health as part of the right to health and we fight stigma and silence," Montero said as quoted by EuroNews.
Should the bill get passed in Spain, it would be the first country to introduce "menstrual leave" in Europe. It would also add to the growing number of countries that have legislated menstrual leave, including Japan, Indonesia, and Zambia.
Some employers across the world have also made the initiative to introduce menstruation-related policies in the workplace.
Sustainable period pant brand Modibodi introduced in 2021 paid leave for menstruation, menopause, and miscarriage.
In 2016, Bristol-based firm Coexist also introduced a "period policy" so women can take time off during their periods.
In both cases, the employers said they implemented the policies to break down the stigma around menstruation in workplaces.
"We're acknowledging the fact every individual's experience of their cycle is different and we believe having a specific policy helps breakdown stigma and taboos, so people don't need to lie or feel awkward taking days off when they're suffering," Modibodi founder Kristy Chong previously told HRD.