Ottawa also recommends new rules for leave related to death, disappearance of child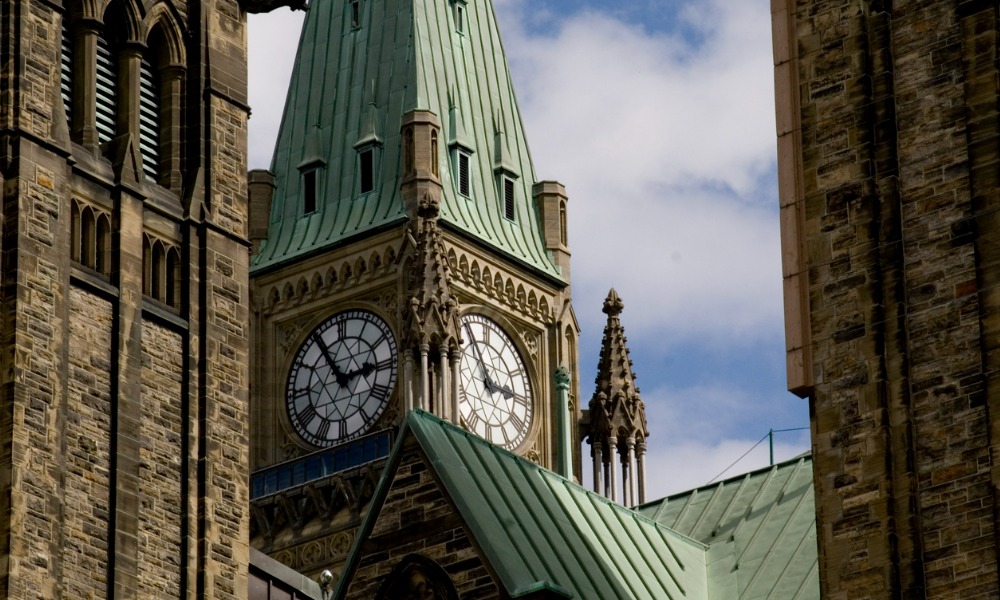 The federal government is looking to better serve federally regulated workers in case they experience a loss of pregnancy.
Ottawa has proposed to amend the Canada Labour Code and create a new leave for federal workers who experience miscarriage or stillbirth. Parents planning to have a child through adoption or surrogacy will also benefit from the new offering.
"This measure will provide better labour protection for approximately 955,000 federally regulated sector workers, particularly women, by ensuring they have access to the time they need to recover from the physical and psychological trauma resulting from a pregnancy loss," said the government.
Between 15 per cent and 25 per cent of pregnancies end in a miscarriage, according to the Public Health Agency of Canada.
Ottawa is also looking to introduce amendments to the Canada Labour Code to improve eligibility for leave related to death or disappearance of a child for workers in federally regulated sectors.
Physical, emotional toll
Facing a pregnancy loss while keeping it hidden can compound the acute mental and emotional toll, according to Faye Pang, Canada country manager at Xero in Toronto, a cloud-based company specializing in accounting software.
After experiencing pregnancy loss, a women can experience bleeding, cramping and lactating, said Dr. Douglas Wilson, president of the Society of Obstetricians and Gynaecologists of Canada (SOGC), in a Global News report. But there's more to it, he said.
"The issue of pregnancy loss … is that each couple or each person reacts so differently to these losses. There are people who lose a pregnancy, and the miscarriage is just as impactful to them as it would be if the baby was lost, either before term or after term."
Canada-wide leaves
Some provinces and territories provide pregnancy or maternity leaves related to miscarriage. For example, in Ontario, an employee who has a miscarriage or stillbirth within the 17-week period preceding the due date is eligible for pregnancy leave. The latest date for commencing the leave in that case is the date of the miscarriage or stillbirth.
In Alberta, if pregnancy loss occurs within 16 weeks of the estimated due date, the employee is entitled to maternity leave but is not entitled to parental leave. The leave will end 16 weeks after it begins.
Bereaved employees impacted by pregnancy loss may also be entitled to bereavement leave.