The brand aims to attract more applicants as the branch faces staffing problems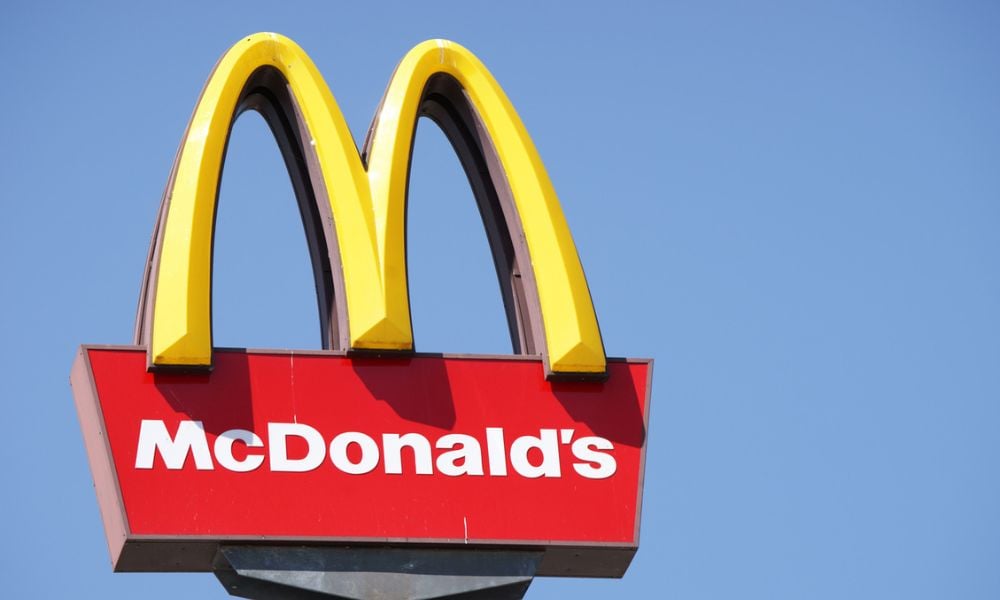 After an outlet in Chatswood, another McDonald's branch in Albany in Western Australia is offering a $1,000 sign-on bonus to attract more applicants as they search for "good quality candidates" amid staffing issues in the country.
The bonus will be available for all new casual, part-time or full-time staff members who applied in the month of August, PerthNow reported.
Darren Tyrrell, owner of the Albany branch, explained that the recipients of the bonus will receive $100 a week for the first 10 weeks of employment.
The sign-on bonus was implemented as the McDonald's outlet faces a shortage of workers due to COVID-19, as well as the stringent isolation rules from the government. It is also a part of McDonald's "people month" for August, according to Tyrrell, when they are reminded to acknowledge and reward employees.
"So, this is really part of that initiative, we want to attract really good quality candidates, particularly for the day crew," the owner told PerthNow.
According to Tyrrell, there are available roles across their daytime and overnight shifts, as well as barista positions.
Read more: McDonald's faces $250 million lawsuit over wage theft claims
The offer has been ongoing for about a week - and the owner acknowledged there has been some progress on the applications.
"We've certainly seen an increase in applications, but we're really encouraging people over the remaining two weeks (of August) to apply for a great job at Maccas," Tyrrell told PerthNow, adding that they may extend the incentive if they will need more staff beyond August.
This is not the first time a McDonald's outlet in Australia offered a $1,000 sign-on bonus to attract workers.
In July, the McDonald's outlet in Chatswood also offered the same $1,000 incentive to lure in more staff.
The massive sign-on bonuses reflect the worker shortage experienced by business across different sectors amid COVID-19.
Paul Zahra, chief executive officer of the Australian Retailers Association, said the shortage is exacerbated by "overseas and student workers missing" from the economy.
"We need to see some immediate practical solutions from government, otherwise this situation will only deteriorate," said Zahra in a previous statement.
Related stories