Changes 'completely missed the most immediate priority of Canada's small business community'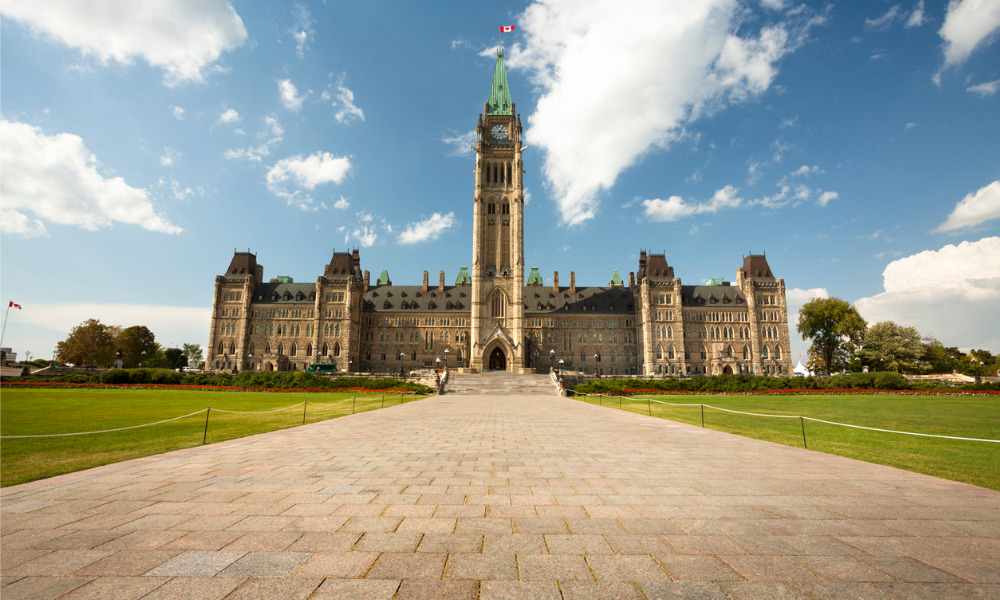 A large majority of small businesses are looking for more than what the federal government has offered when it comes to the repayment of Canada Emergency Business Account (CEBA) loans, according to a recent report.
Four in five (80%) small businesses did not find the federal government's changes to the CEBA repayment deadline helpful, finds Canadian Federation of Independent Business (CFIB).
"All summer, small business owners from across the country have been telling MPs they need an extension in the deadline to repay CEBA loans in order to keep the forgivable portion. Ottawa has been told the scope of the problem, government has been told what's at stake. Unfortunately, their pleas fell on deaf ears," said Dan Kelly, CFIB president.
In July, CFIB and the Canadian Chamber of Commerce sent a letter to Chrystia Freeland, deputy prime minister and minister of finance asking to extend the CEBA repayment deadline by "two years to the end of 2025, or at least by one year, while maintaining access to the forgivable portion."
Several political parties supported this call for extension, and Ottawa did announce an extension this month, moving the deadline for the repayment for partial loan forgiveness of up to 33 per cent under the program to Jan. 18, 2024.
That, simply, isn't enough, said Kelly.
"The government gave small business owners false hope by announcing a one-year extension. But the extra year is only for those who miss out on the $20,000 forgivable portion, which small businesses are desperate to retain," he said. "The deadline to repay the loan while securing the forgivable portion was only moved by 18 days, from December 31, 2023, to January 18, 2024. This announcement completely missed the most immediate priority of Canada's small business community."
What small businesses need
Nearly nine in 10 (87%) small businesses said an extension of the CEBA forgivable deadline to the end of 2024 would be greatly beneficial to their business, according to CFIB's survey of 5,900 CFIB members conducted Sept. 21 to 28, 2023.
This is crucial, as many businesses are struggling.
Currently, only 34% of small employers can repay their CEBA loan on time. Three in 10 (30%) will borrow funds to access the forgivable portion and another 30% has no means to secure a loan for repayment.
Among businesses planning to borrow funds to cover their CEBA debt, 61% will pursue financial institution refinancing, and 19% will use home equity.
Nearly two-thirds (65%) expect difficulties in meeting the current forgivable deadline of January 18, 2024.
Things could get ugly if the federal government doesn't listen to small employers, claimed Kristyn Wong-Tam, critic for the attorney general, Toronto.
"Next economic crisis ahead," she said via X. "The CEBA fiasco is going to throw hundreds of thousands of small businesses into bankruptcy. The majority of them in Ontario. When will the feds sit down with @CFIB and their members to divert this disaster?"
Before 2022 ended, CFIB also called on the federal government to hit the pause button on the 2023 increase in payroll taxes.