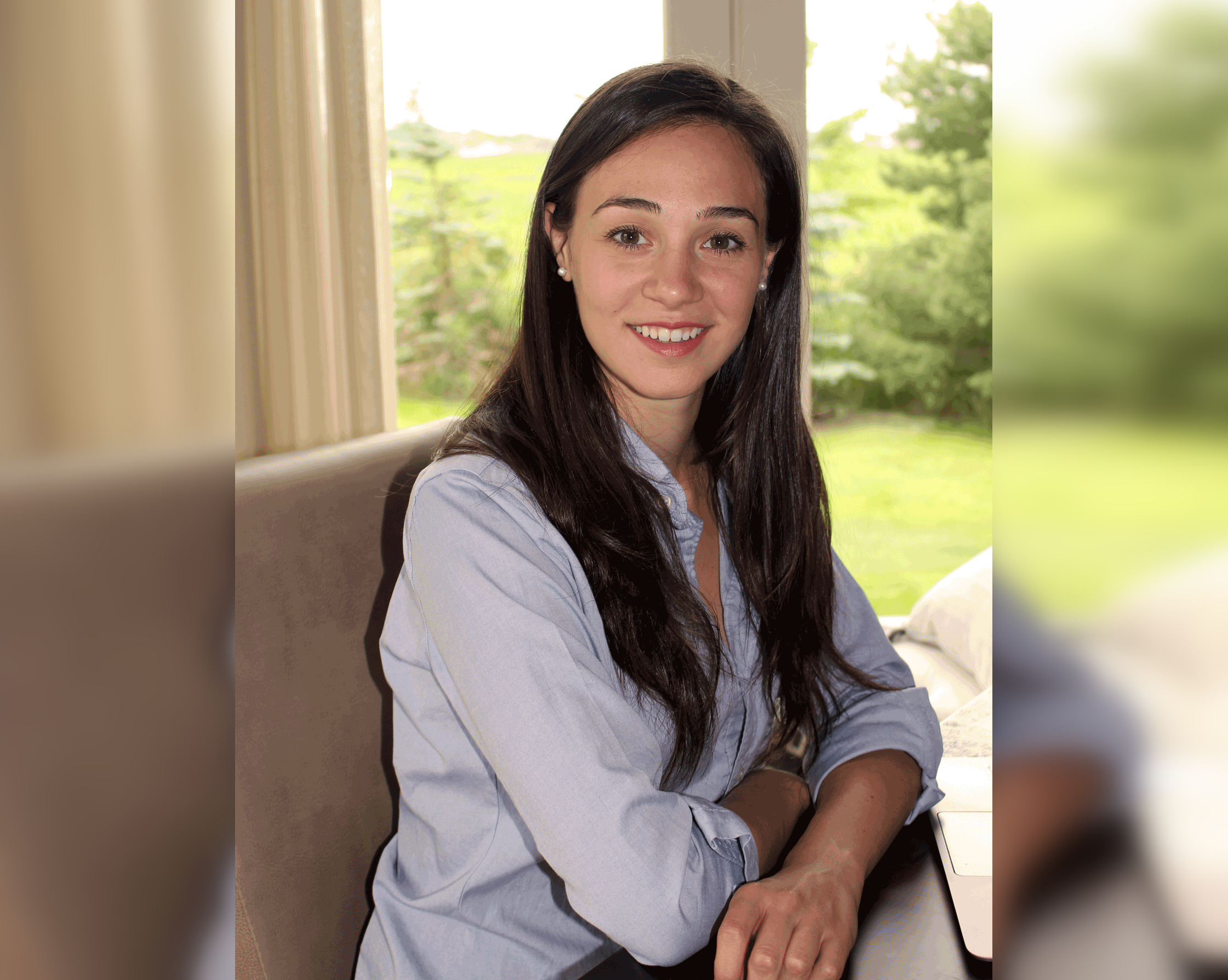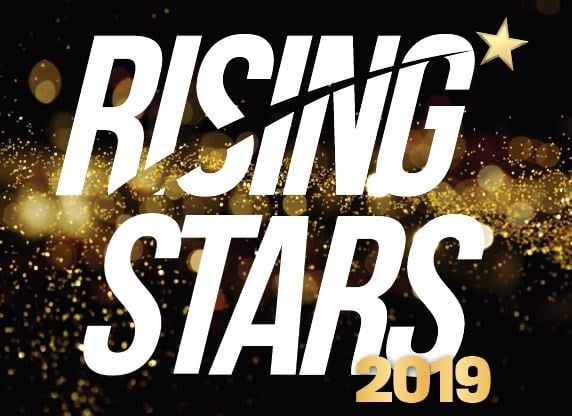 HR and talent acquisition specialist
A Modern Way to Work
Liana Macera began her HR career in a unique way, by entering the world of consulting while completing a bachelor of commerce degree. Today, she serves as an HR and talent acquisition specialist for a diverse list of clients who previously had no HR team or programming.
Among her many accomplishments over the last year, Macera supported a gaming technology company to set up HR policies, practices and programs prior to an IPO, including hiring a diverse team of technical talent in a difficult market; developing HRIS, ATS and recruitment methods from scratch; and facilitating training and development workshops to ensure smooth transitions for new employees.
Macera has also built out employee engagement programs, team development and manager training for a global clean beauty brand, which extended all the way to the company's production facility. She also supported front-line workers' participation in decision-making by using employee engagement metrics to help managers better understand where to focus their attention to improve business results.