Zoya Zayler has been recognized as one of the top professionals of the HR industry in Canada by being listed in the 2018 edition of HRDC's Rising Stars report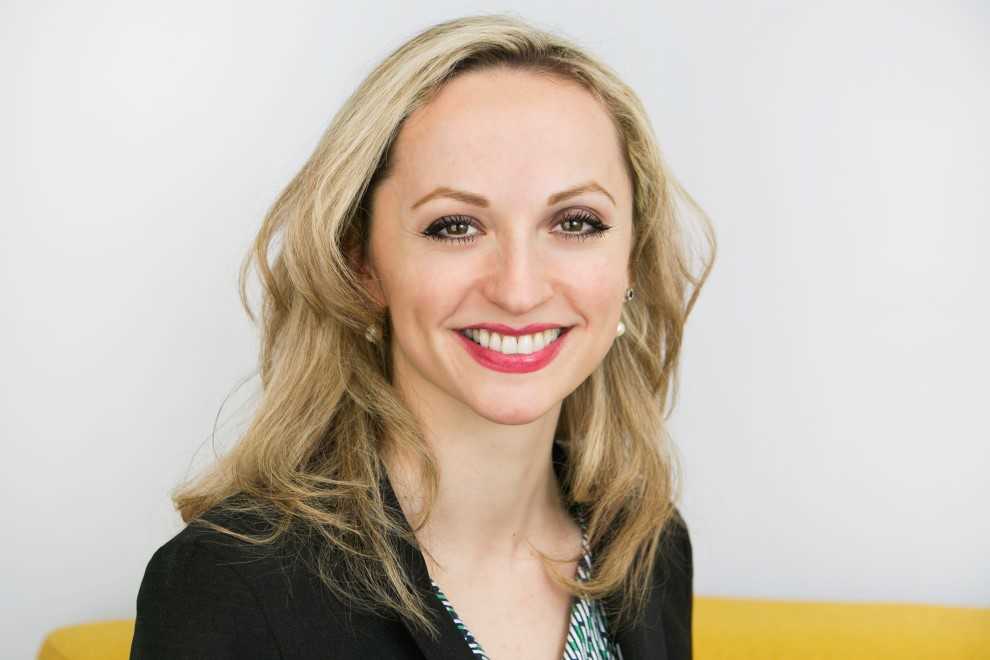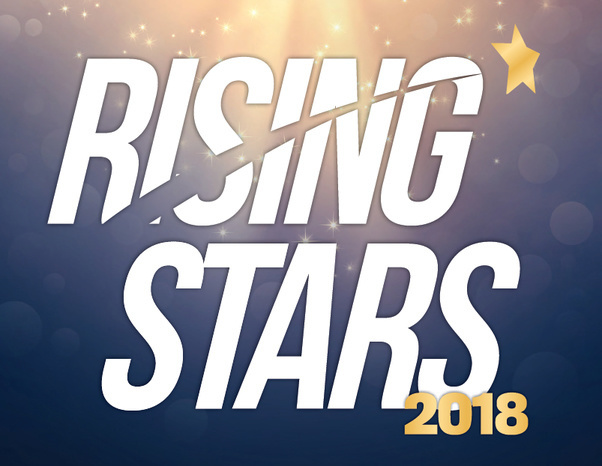 Earlier this year, Zoya Zayler became inclusion & diversity lead for Accenture Canada, and has been responsible for influencing the most senior business leaders to embrace Accenture's I&D commitments. After designing a rollout strategy for unconscious bias, Zayler personally delivering content to hundreds of employees in Canada, including the Canada Diversity Council, which comprises the most senior business leaders and the president of Accenture Canada.
As a thought leader on I&D matters, Zayler continues to advise business units on innovative ways to attract, retain, and advance diverse talent. She forged several new partnerships between Accenture and external organizations, which have led to new development opportunities for employees, while reaffirming their commitment to I&D and collaboration for thought leadership. As a result, the Canada team is proud to have surpassed its I&D goals for fiscal year 2018.
Prior to joining the Canada HR team, Zayler was part of the global inclusion & diversity center of expertise, where she led the global Pride at Accenture program, dedicated to creating an inclusive workplace for LGBT people across 59 countries. In this role she had numerous achievements, such as creating the global strategy for advocacy on LGBT issues, generating professional development opportunities for LGBT people, advancing same-sex partner and transgender health benefits across dozens of countries, and collaborating with the United Nations on the Standards of Conduct for Business on Tackling Discrimination Against LGBTI People.
https://www.accenture.com/ca-en/