ZJ Hadley has been recognized as one of the top professionals of the HR industry in Canada by being listed in the 2018 edition of HRDC's Rising Stars report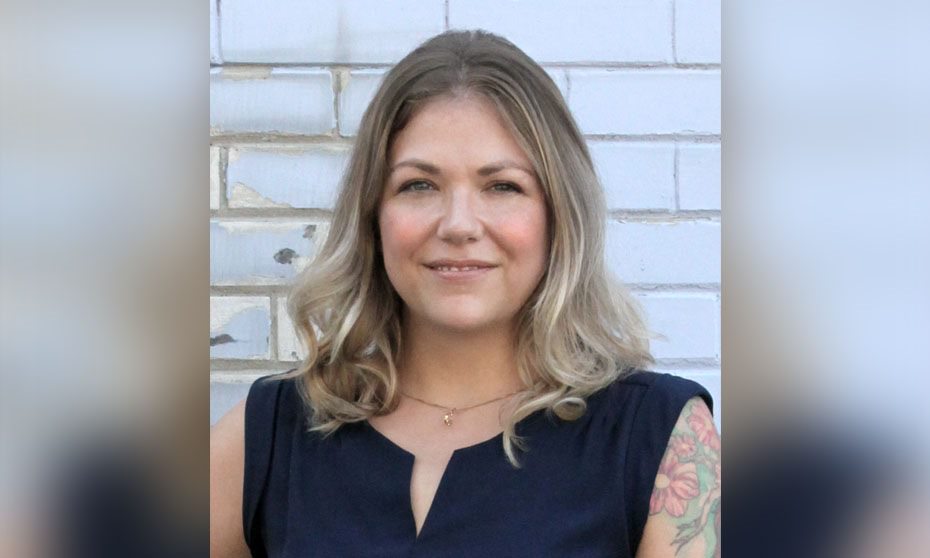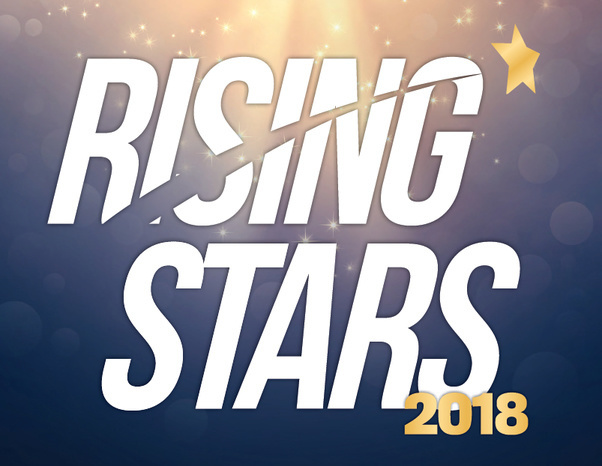 HR business partner by day and co-founder of a 300+ member HR community by night, ZJ Hadley is passionate about building a truly diverse community by fostering engaging company cultures. She believes that "the new HR" is the most important vertical for companies today, thus compelling all talent professionals to keep up with cultural trends and come up with innovative practices.
Hadley co-founded The People People Group [TPPG] as a safe place for HR professionals and recruiters to share ideas, openly discuss struggles and ask questions. Rather than competing for talent, members work together to help their respective organisations become better, sharing jobs and applicants to create stronger matches across the sector. TPPG also hosts events that focus on career growth and D&I – with the most recent one on indigenous inclusion and territory acknowledgments.
Hadley attributes her passion for D&I to her previous experiences, having grown up with few opportunities and many adversities, which allowed her to develop a unique understanding of how opportunity affects career progression, especially for traditionally marginalized groups. "The positive feedback I get from the individuals I work with fills me with joy and assures me I am doing the right work," she says. "I can't imagine doing anything other than HR, because our career requires intuition, passion, and authentically caring about people."
https://tulip.com/