Tim Scongack has been recognized as one of the top professionals of the HR industry in Canada by being listed in the 2018 edition of HRDC's Rising Stars report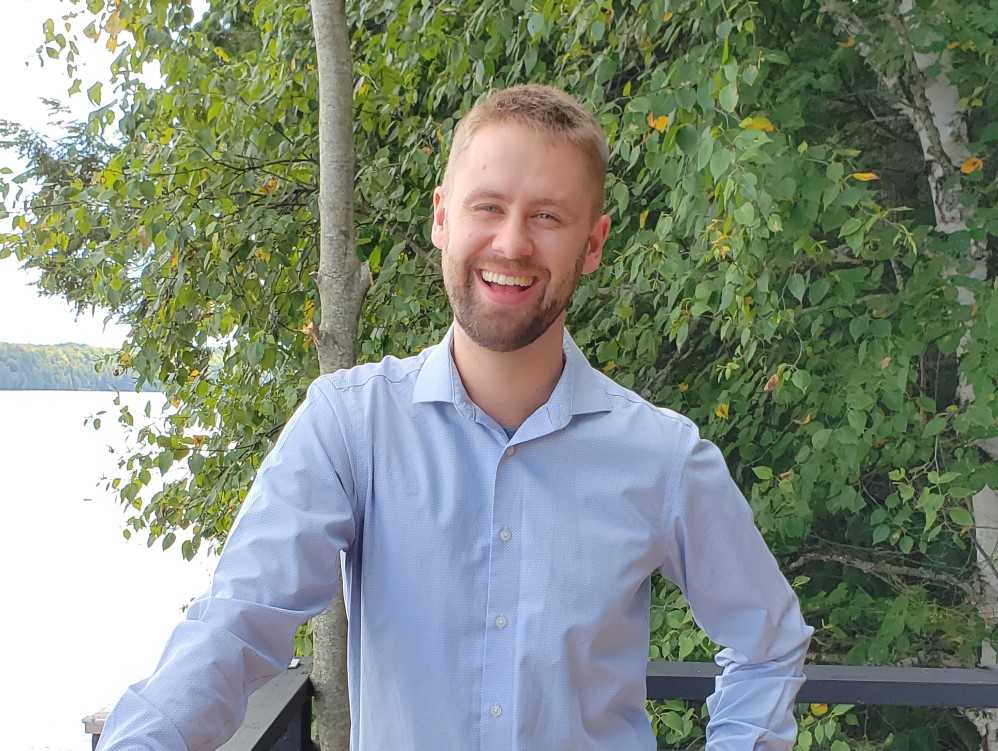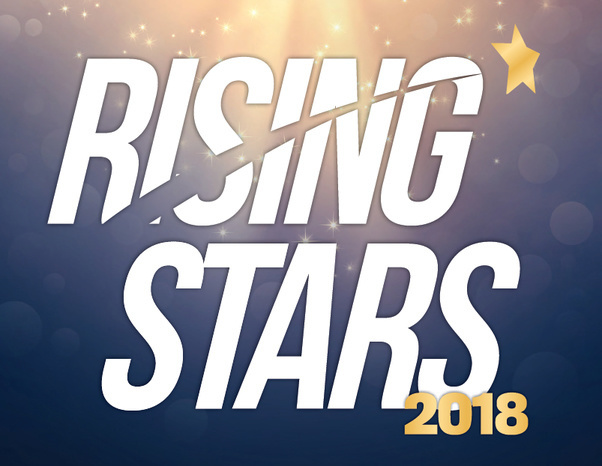 Having been with D2L for just a year and a half, Tim Scongack has accomplished plenty and significantly impacted two general areas for HR – process improvements/efficiencies, and the use of data for improving decision making and business impacts. Specifically, Scongack has achieved the following: automated reports to decrease administrative tasks for partners; conducted comprehensive evaluations of process and efficiency improvement vendors (for HCM and 360/engagement surveys); and introduced a monthly people & culture dashboard (including data gathering) to equip business partners and people leaders – an initiative that was recognized by the CEO.
Setting an example for 'cross-boundary' collaboration, Scongack works with employees of different functions, always keeping his eyes and ears open for opportunities to improve processes and data usage. Coupled with his commitment to L&D and self-improvement, taking courses and participating in mentoring relationships, Scongack is certainly on the fast track to success and becoming an invaluable player in the industry.
https://www.d2l.com/