Tia Parekh has been recognized as one of the top professionals of the HR industry in Canada by being listed in the 2018 edition of HRDC's Rising Stars report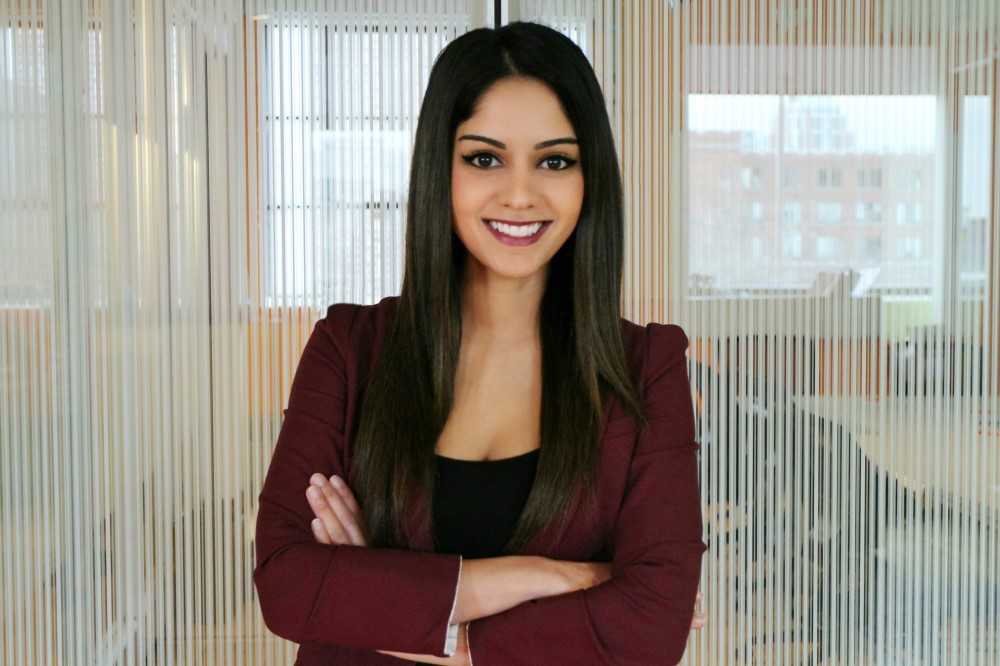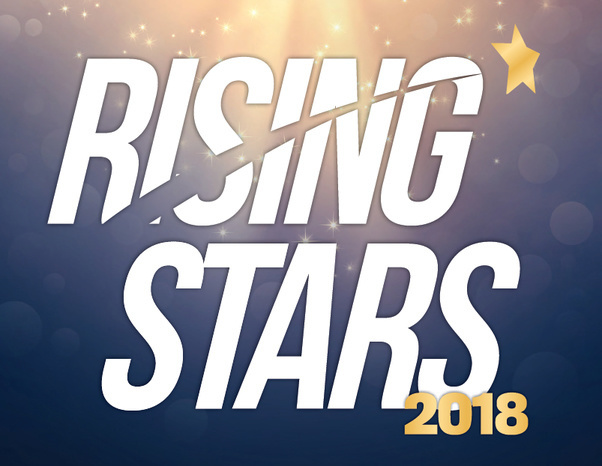 Since 2013, Tia Parekh has built a diversified HR background by taking on a number of progressive roles with notable companies. Parekh began her HR career as a talent acquisition specialist at Softchoice; she was promoted within a year to spearhead the talent acquisition strategic analytics function, where she worked on implementing PeopleInsight, a tool for optimizing the HR function and enabling leadership to make people decisions using science and analytics. After two years, Parekh went on to join Scotiabank, then Baxter Pharmaceuticals, before finally joining the Plenary Group as head of HR, overseeing the North American operations.
Parekh's recent accomplishments with the Group include implementing Collage, a Cloud HR software that automated the following processes – tracking of employee time off, engagement and feedback through the employee check-in feature, monitoring of company-wide/team-based training, reporting and analytics for the leadership team. She also worked on succession planning by applying the nine-box talent grid, which enables the leadership team to establish long-term development plans. Additionally, Parekh implemented a mentorship program, as well as a high potential leadership program containing tailored plans that were developed combining several learning methods, such as experiential learning, courses, workshops, and one-on-one coaching.
https://plenarygroup.com/