Priya Rana has been recognized as one of the top professionals of the HR industry in Canada by being listed in the 2018 edition of HRDC's Rising Stars report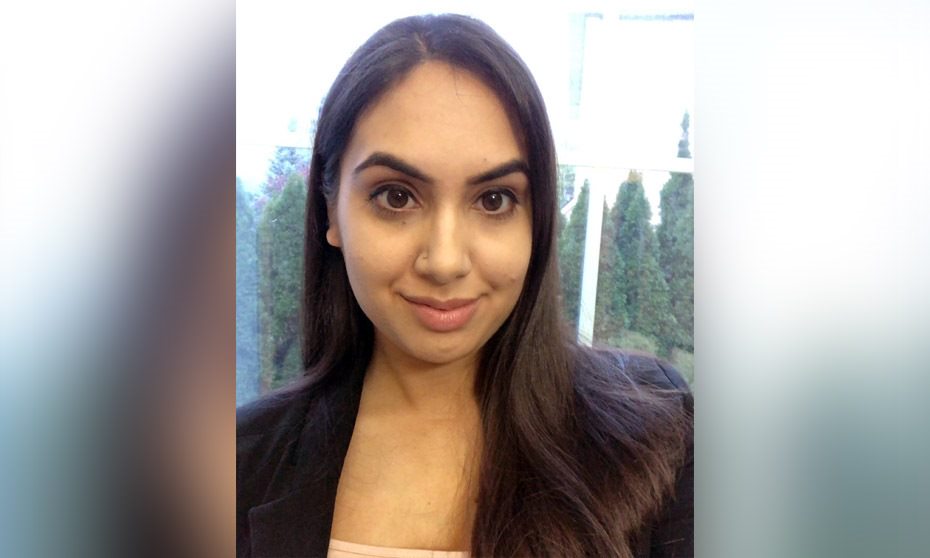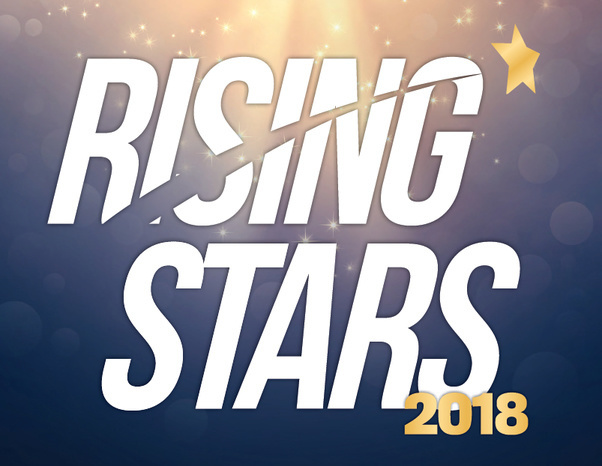 In 2017, Priya Rana joined Teknion as talent acquisition specialist, beating out more experienced candidates by impressing the recruiting team with her attitude and professionalism. Shortly after getting on board, Rana worked on formalizing a recruitment tracker, which entailed developing a complex spreadsheet to track the right metrics, cutting costs spent on recruiting agencies by extending reach on social media and being resourceful all around in order to find the 'right fit' for the company. Her efforts resulted in an impressive recruitment scorecard that was presented to the executive team.
Currently, Rana is responsible for conducting head office orientation sessions, and works diligently to streamline the process and enhance employee experience. She developed a new hire survey that gathers insights to improve the recruitment process. She also took the initiative to learn the software/platform used on the employee portal, in order to regularly update and ensure that the content remained relevant. In terms of L&D, Rana implemented a new Lunch Break Learning program and successfully facilitated some of the sessions, while looking after her own development needs by attending company-sponsored training sessions. More recently, Rana has taken on selected tasks related to an HRBP role, demonstrating professionalism and a confidence that makes her a promising candidate for HR leadership.
"Priya is open to new ideas and takes on projects with a positive, can do attitude. Her role and contributions far exceed her title as Talent Acquisition Specialist," says a senior manager. "She exemplifies our organization's values of human, bold, curious, connected and ready."
https://www.teknion.com/