Natalie Mohammed has been recognized as one of the top professionals of the HR industry in Canada by being listed in the 2018 edition of HRDC's Rising Stars report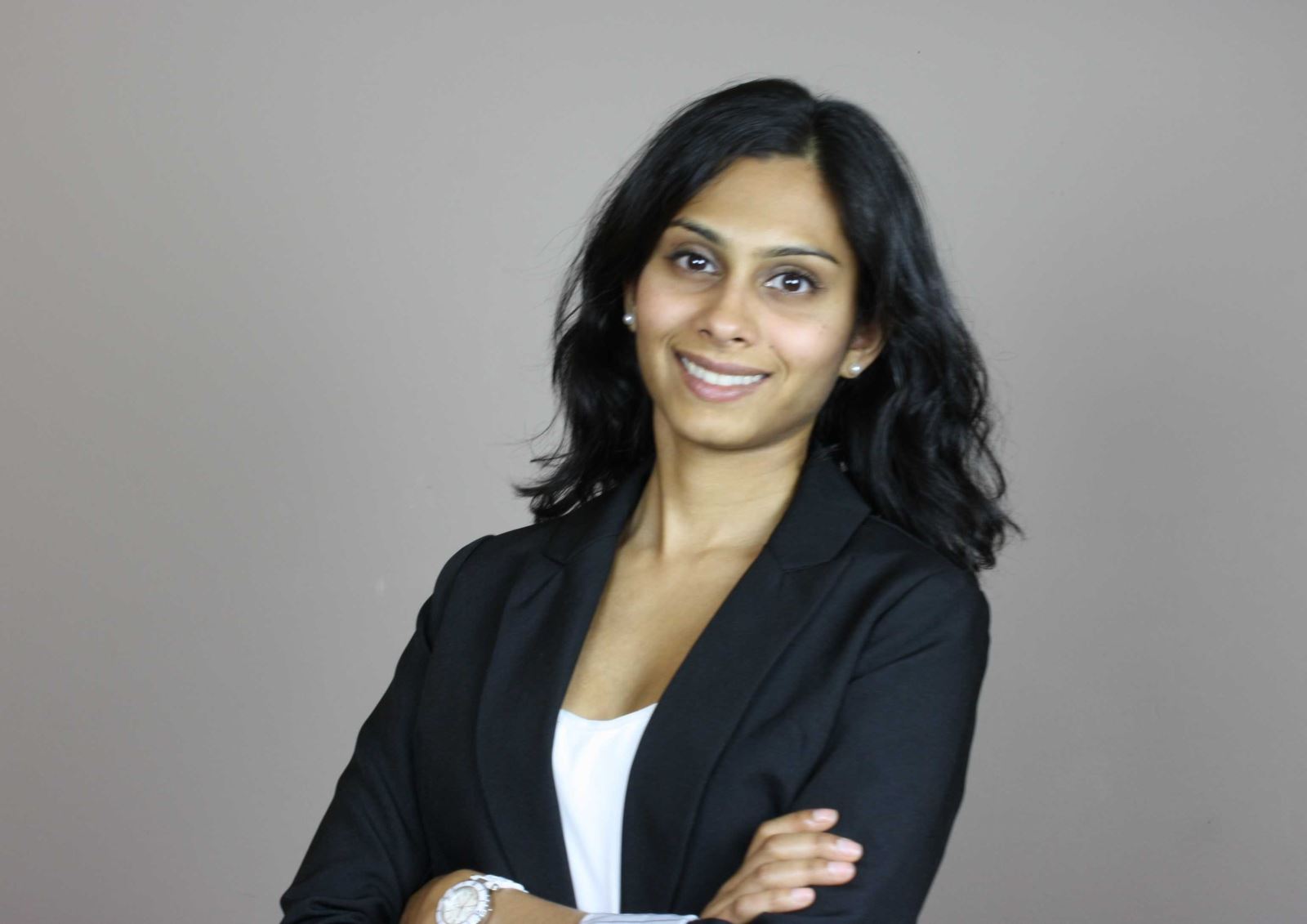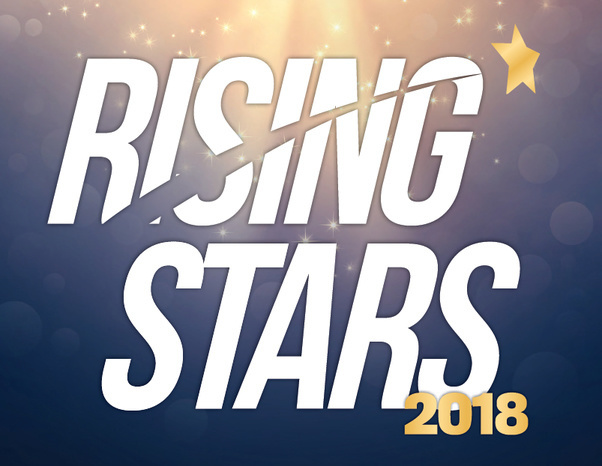 Over the past few years, Natalie Mohammed has strived to challenge herself and move ahead in her career. In August 2017, she went from being senior HR generalist at Solutions 2 GO to becoming HR manager at Juice Mobile, taking over the entire function and managing eight sites across Canada and the US.
With less than five years' experience in the industry, Mohammed was recruited by Prodigy Labs to be head of HR in July 2018, and now manages a growing team while supporting employees in 10 sites. In the short time that she has been with Prodigy, Mohammed has successfully supported the hiring of many new team members, been involved in negotiations and an office move, re-enforced HR processes and procedures, and led new programs. A trusted advisor to employees, managers and executives, Mohammed is constantly seeking to expand and share her HR knowledge.
Mohammed is currently working to complete her HR designation, and is actively involved in the HRPA mentoring program.
https://prodigylabs.net/