Melissa Udvari, has been recognized as one of the top professionals of the HR industry in Canada by being listed in the 2018 edition of HRDC's Rising Stars report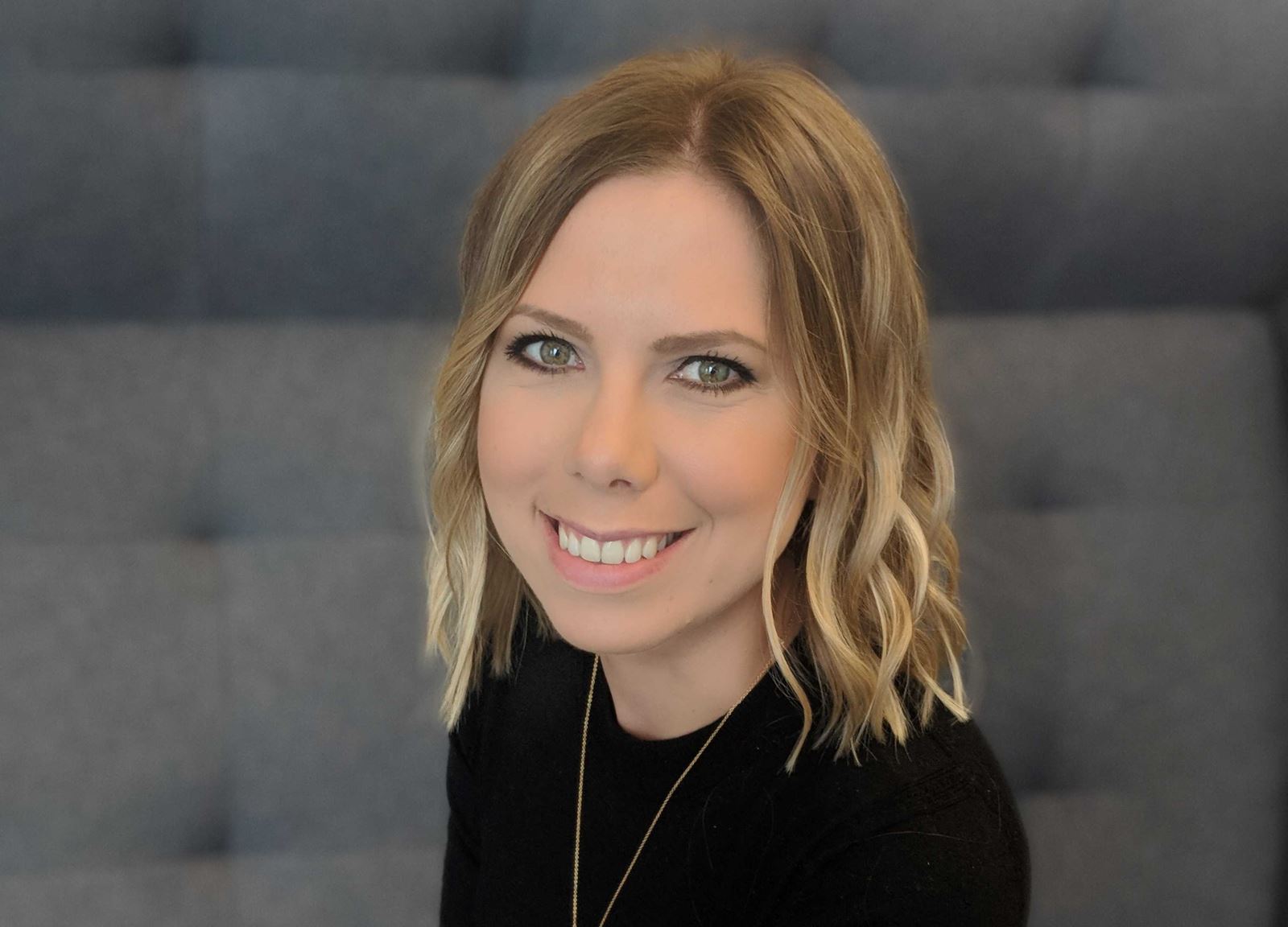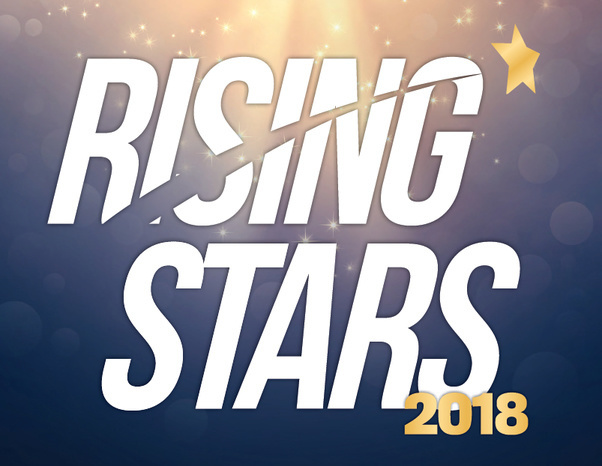 Having been promoted five times in five years, Melissa Udvari has steadily worked her way up the corporate HR ladder, from starting out as HR coordinator and office administrator to now overseeing the people & culture function at Tulip Retail. As director, Udvari is in charge of designing various people strategies, and leading all people development activities, from compensation planning to performance, career and personal development.
Within the past year, one initiative Udvari oversaw was the implementation of WorkTango, a multi-purpose platform for employees to share their feedback in a safe and anonymous way, provide the leadership with detailed data on teams' engagement, and enable them to make better decisions. Udvari was able to gain buy-in from the executive team, work the software into a tight HR systems budget, and train employees and managers on how to use it. She also ensures that the data collected from the platform is referenced in the weekly meetings with senior leadership team and the quarterly meetings with the board.
Another major initiative that Udvari has been involved in is improving gender diversity. Through her support, Tulip became the first company to pilot Bridge, a free developer school for women, agender and non-binary people. As an HR leader, Udvari provides mentorship to colleagues in the field and career guidance for peers in the tech community. Outside of her responsibilities at Tulip, Udvari has also begun to create webinars, speak on panels and at conferences on the topics of HR systems, wellness, and employee engagement.
https://tulip.com/