Lisa Gravelle has been recognized as one of the top professionals of the HR industry in Canada by being listed in the 2018 edition of HRDC's Rising Stars report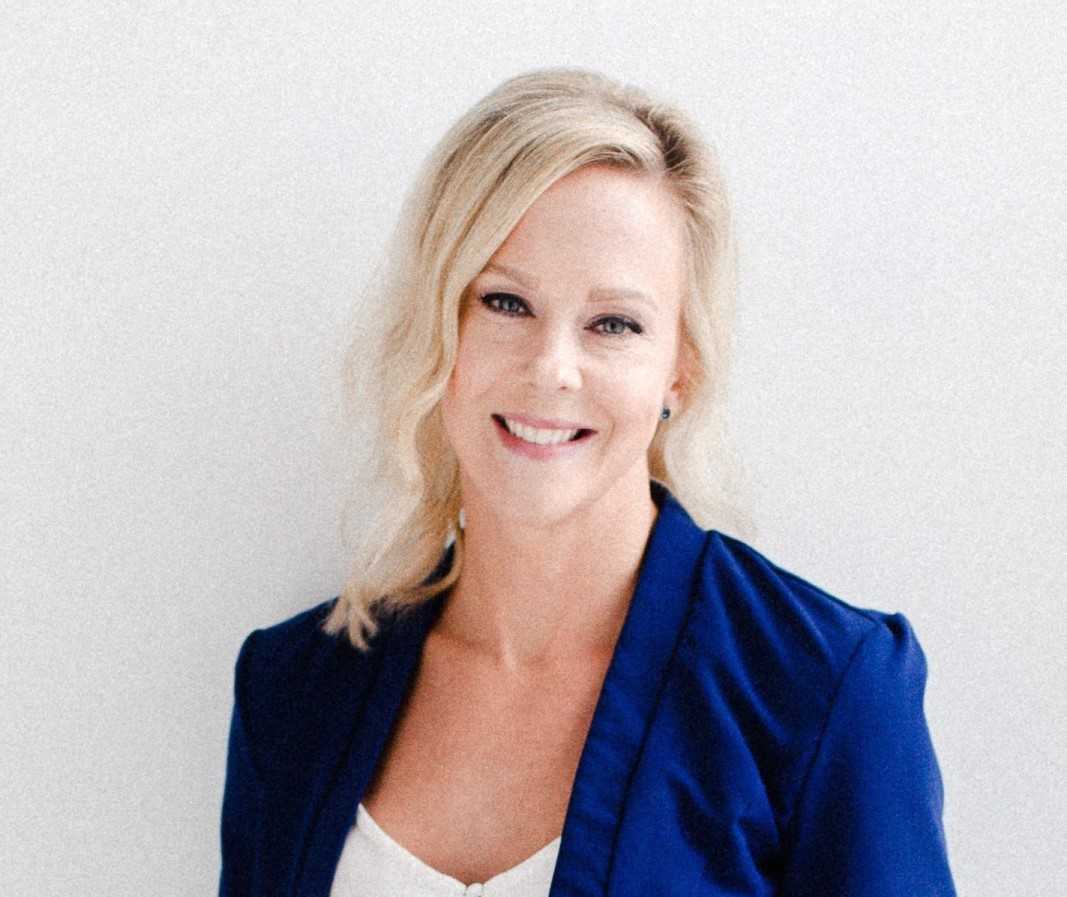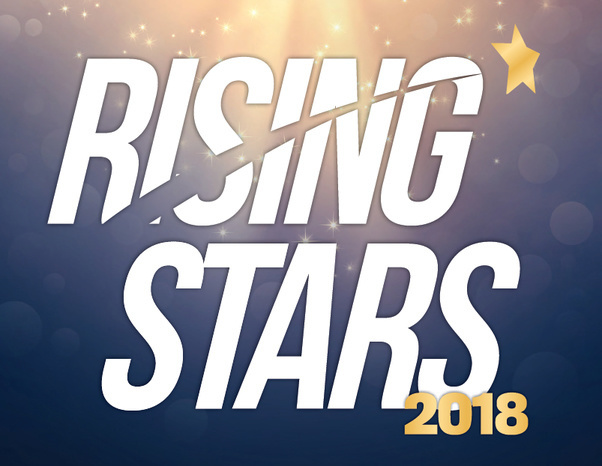 As HR business partner at Shoppers Drug Mart, Lisa Gravelle supports all aspects of HR work for over 120 stores in Northern GTA, from executing the annual retail HR objectives and tactics to providing training for people leaders and offering counsel on employee related concerns, including engagement and employee relations.
Gravelle is involved in various work streams, including revamping the employee recognition program, adopting a standardized approach regarding the health and safety program, and offering guidance on the workplace violence and harassment training project as a subject matter expert. Her efforts in improving the associate relationships has resulted in a substantial 20% increase in approval rating, based on the annual survey conducted among the associates.
To optimize engagement, Gravelle ensures that all engagement survey results are communicated by management to their teams. She meets with low engagement store teams to recommend action plan deliverables and form engagement committees to work on gaining a holistic perspective on the engagement scores.
Intent on fostering relationships and finding ways to give back to the community, Gravelle carves out time to sit on the volunteer board of Directors for the Kawartha Haliburton Children's Aid Society (KHCAS).
https://www1.shoppersdrugmart.ca/en/Home