Julie Whish has been recognized as one of the top professionals of the HR industry in Canada by being listed in the 2018 edition of HRDC's Rising Stars report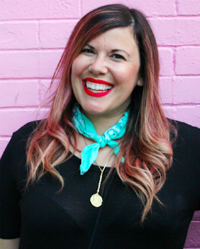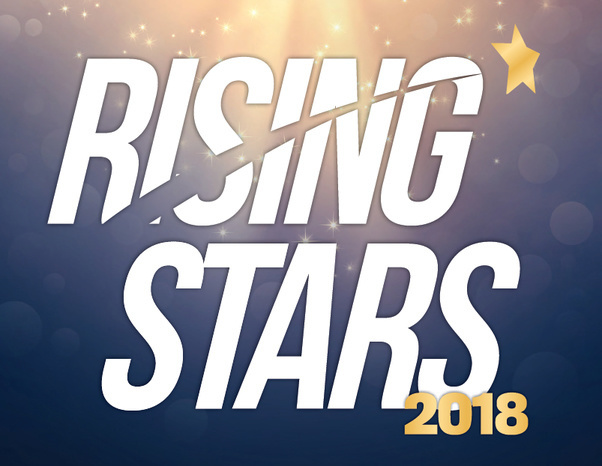 As culture specialist at Uberflip, Julie Whish's primary focus is on the happiness and wellbeing index of the whole team, which involves looking into all the little details that contribute to a positive work environment and uplifting culture. From planning parties and events to rolling out wellness initiatives and arranging volunteer activities, Whish does her best to ensure that employees not only enjoy their time at work but also clearly see the value their employer brings.
Whish considers her most notable achievement in the last year having rolled out several inclusivity and diversity initiatives at Uberflip – from starting an inclusivity and diversity ally group to sponsoring and supporting Toronto pride and leading a session at Venture Out (an LGBTQ+ conference for people in tech), all of these have created positive changes in their workplace and the community. With the support provided by her team, Whish created an inclusivity resource hub to help people get started on similar programs. Following the team's focus on hiring more women at Uberflip, the number of women in the organization has gone from 30% to 42% in the past year.
https://www.uberflip.com/