Joni Diabo has been recognized as one of the top professionals of the HR industry in Canada by being listed in the 2018 edition of HRDC's Rising Stars report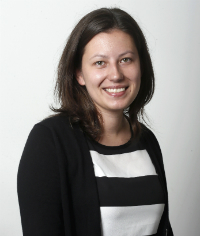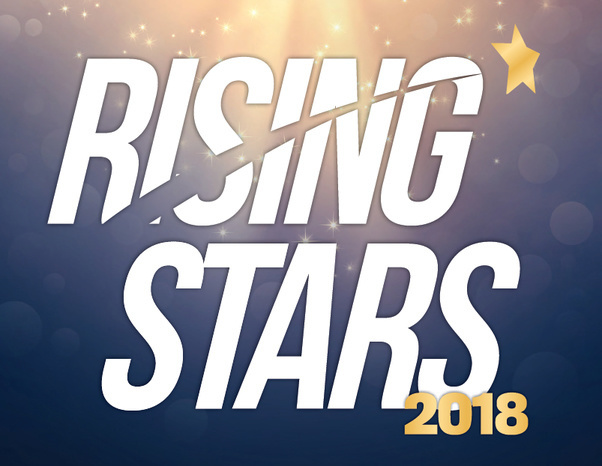 Starting out as an HR intern six years ago, Joni Diabo has since gone through various talent supply chain roles while working with the company's technology platforms, and effectively transitioned from being team member to team lead within a short period of time. Diabo was promoted to associate manager and then became technology supply demand lead for Canada within the last eighteen months.
In her current role, Diabo leads a team of seven employees located across North and South America, with the team supporting over 1,400 employees across Accenture Technology Canada. Responsible for aligning key talent investments and plans with the business and recruiting teams, Diabo works closely with the technology leadership to ensure delivery on key metrics, and has managed to standardize the required reporting metrics since moving into the new role. Having established solid relationships with business leads, Diabo manages large recruitment plans needed for rapid growth, high demand and large project ramp-ups, niche skills, and investment areas.
Over the years, Diabo has been part of and has contributed to Accenture's journey in achieving indigenous diversity and representation. Having joined Accenture through a diversity program, Diabo is committed to further indigenous awareness and representation within the company through indigenous-focused hiring measures and expansion of the Aboriginal internship program.
https://www.accenture.com/ca-en/