Jahanzaib Ansari has been recognized as one of the top professionals of the HR industry in Canada by being listed in the 2018 edition of HRDC's Rising Stars report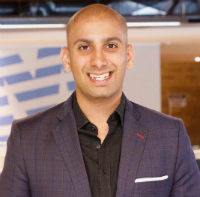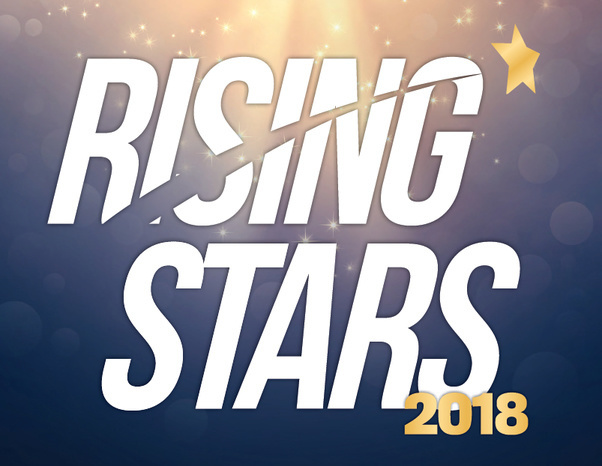 During the early days of his career, Jahanzaib Ansari experienced discrimination while applying to client interacting jobs. After changing his name to "Jason" or "Jay" as an experiment, he ended up receiving eight times more replies from the same recruiters. Ansari then spoke with industry experts and learned that many qualified client interacting candidates were often overlooked due to their name, gender and ethnicity. With this in mind, he created an AI video recruiting tool, which resulted in Knockri – an artificially intelligent video soft skill assessment tool that diminishes unconscious bias to ensure hiring of a more racially and gender diverse workforce. The tool merges computer vision, A.I. and industrial organizational psychology to come up with a shortlist of the best-fit candidates in the most objective way possible.
As the co-founder & CEO of Knockri, Ansari works with Fortune 500 companies to help transform their talent acquisition function into a competitive advantage. To date, Knockri has assessed over 20,000 candidates, reduced time to fill by 69%, and increased racial and gender diversity of candidates being shortlisted by 23% among its customers. Ansari speaks at conferences to raise awareness about unconscious bias in recruitment and the steps an organization can take to eliminate it.
In March 2018, Ansari was awarded "Innovator of the year" by Ascend. In addition, he was recently named to the Forbes Technology Council for his unique AI application in talent acquisition. The fast-growing venture has been featured in numerous media outlets, including Forbes, Bloomberg, CBC, Tech Crunch, Huffington Post, Business Insider, The Globe, and other notable publications.
https://www.knockri.com/