Jacqueline Tran has been recognized as one of the top professionals of the HR industry in Canada by being listed in the 2018 edition of HRDC's Rising Stars report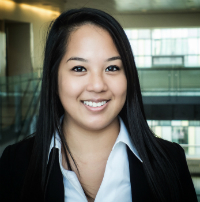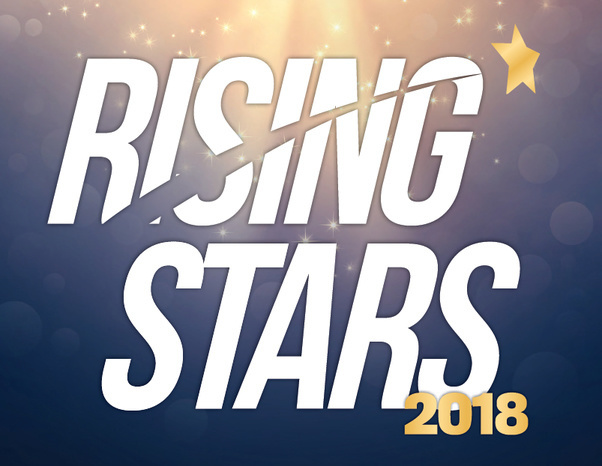 Jacqueline Tran has been in the industry for six years, which she describes as "a journey filled with great learnings, supportive leaders and teams, and interesting work in various industries that have collectively led me to where I am today."
As total rewards partner, Tran oversees the compensation program for the US region, which consists of 4 mine sites and over 2,000 employees. She also assists with global pension and benefit program initiatives, roll outs, and audits in other regions of operations. Through her role, Tran is able to build and maintain relationships with the local HR teams, educate global leads on local business challenges and legislative requirements, and work closely with the global rewards team to share best practices.
In 2017, Tran was selected to be a part of a small group of HR professionals at KGC, who were tasked to consolidate best HR practices for M&As and produce the 'go-to' resource for the HR teams. Tran was involved in the implementation stage, where she developed a project plan tool that produced the timelines for each team's initiatives and action items, as well as templates for offer letters, presentations, and other communication materials for employees.
To continue growing her expertise in HR, Tran has been working towards her Certified Compensation Professional and Global Remuneration Professional designations from WorldatWork.
http://kinross.com/