Gil Cohen has been recognized as one of the top professionals of the HR industry in Canada by being listed in the 2018 edition of HRDC's Rising Stars report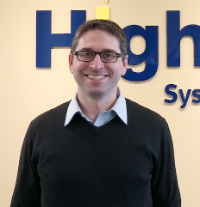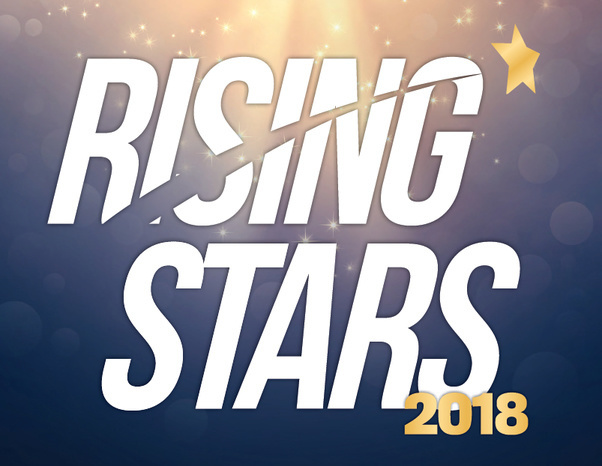 Considered the first true 'HR' person in the company, Gil Cohen joined HighVail Systems at a time when the company was undergoing a difficult period marked by mismatch of roles and cultural values among employees. Through his background in organisational behavior and experience in consulting, Cohen was able to help the leadership reestablish the company's core values and carefully facilitate the departure of employees that were not culturally fit for the company.
Following this, Cohen launched a strategic planning initiative that enabled the team to define the business vision and draft the criteria for more formal strategy planning with the senior team. In addition to placing formalized policies, Cohen also came up with behavioural profiles for the senior leadership team to better understand themselves and their leadership style, and developed career planning exercises for the technical and sales staff.
Cohen also initiated several internal programs geared towards improving employee morale and participation, including organizing various social gatherings in the office and offsite, as well as other ad hoc events to reinforce the core value of 'Caring for People'.
https://www.highvail.com/