Garima Gupta has been recognized as one of the top professionals of the HR industry in Canada by being listed in the 2018 edition of HRDC's Rising Stars report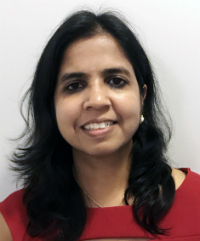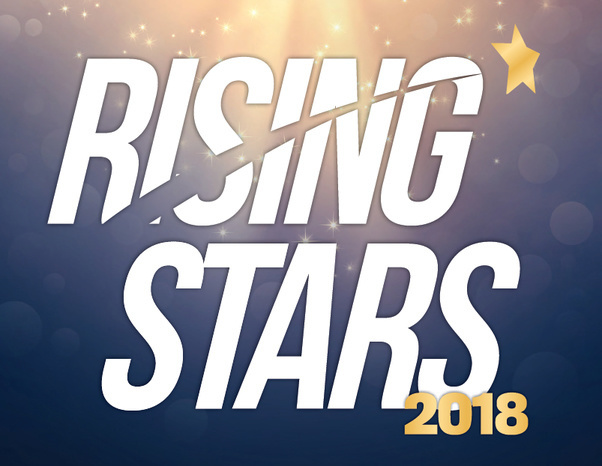 Garima Gupta joined Deloitte in April 2018 as national recruitment lead for human capital consulting, and has since succeeded in leveraging effective sourcing techniques and received accolades from partners. Within just a few months, Gupta became the subject matter expert for Deloitte's internal HRIS, responsible for training new hires and conducting demos, in relation to her support work for a partner organization on improving transition of disabled people in the workforce. Gupta is also involved in developing training material to educate the national team on different recruitment strategies, and is working on a mock session/walk through for all participants to become accustomed to using the techniques on a day-to-day basis.
Prior to Deloitte, Gupta was with Tech Mahindra Canada, where she was responsible for a change management initiative to improve management awareness about HR regulations in Canada, including developing material and partnering with the global HR lead to deliver series of training to all managers and employees across the country.
Gupta is an active member of the HRPA York Region, and volunteers for its education and mentoring committee.
https://www2.deloitte.com/ca/en.html