Diana Trasolini has been recognized as one of the top professionals of the HR industry in Canada by being listed in the 2017 edition of Human Resources Director's Rising Stars report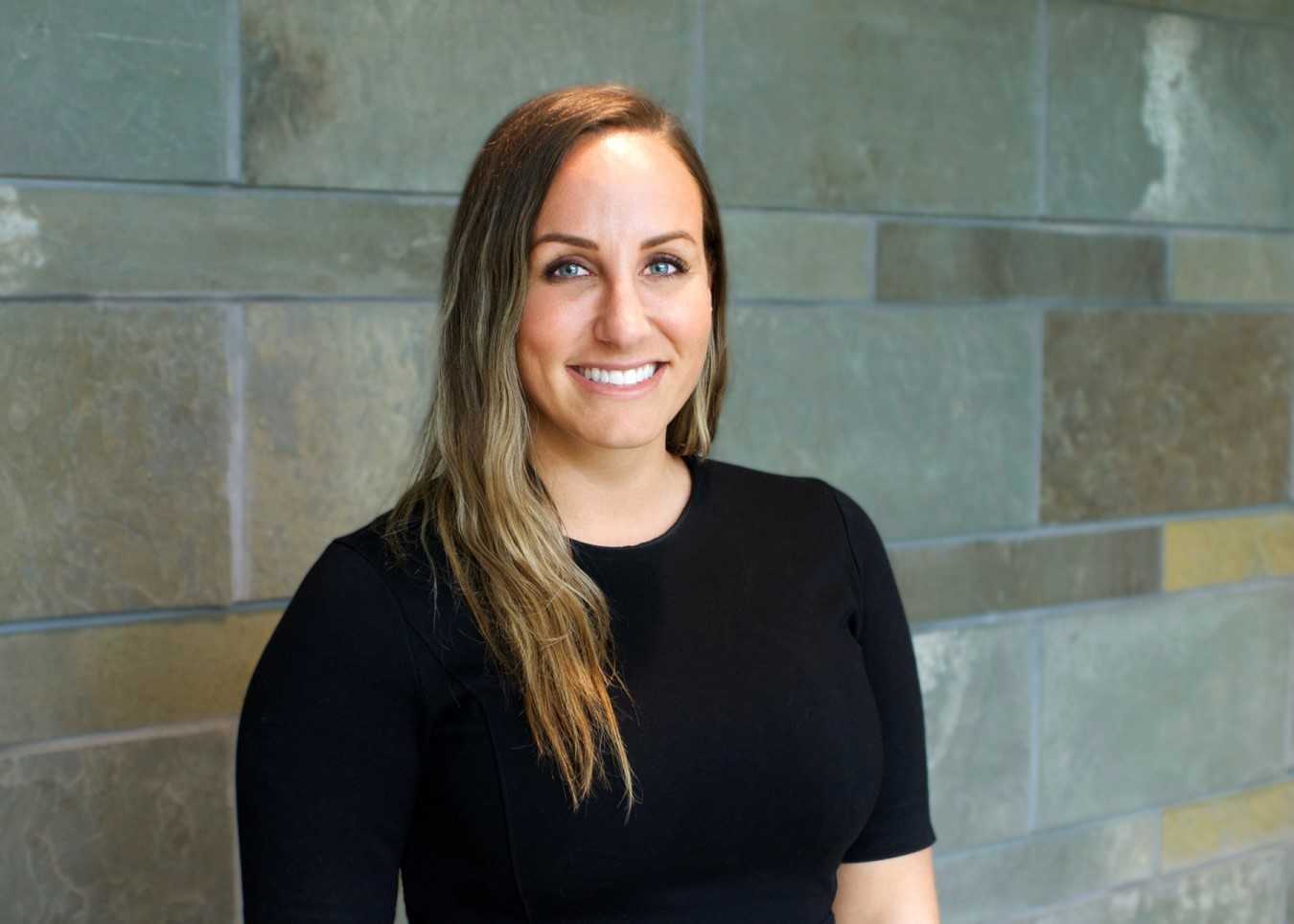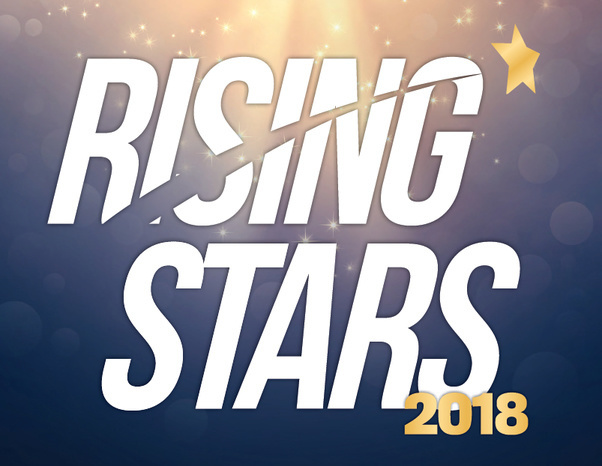 Diana Trasolini has worked for Paladin Security Group since 2010, starting as the HR coordinator and quickly moving into her current role as senior director of people and culture, where she oversees all HR functions for the entire company in both Canada and the US. In this role, Trasolini is responsible for working with key stakeholders to plan and implement strategies in areas such as talent management, succession planning, performance management and ongoing training in order to ensure the alignment of HR strategies with the overarching strategies of the organization.

Outside of her responsibilities at Paladin, Trasolini participates every year in the BCHRMA mentorship program, where she mentors an up-and-coming HR professional over a nine-month period.
https://paladinsecurity.com/